3. 'Live' Reports
First of all, there are always relatively 'live' satellite images showing cloud cover over a region. One such example is tenki.jp. However, what is really way cooler is the availability of live web cams! These typically update every 30s or 1min depending on the source and are freely available online.
Below are two 'live feed' images (one in the east and one in the southwest) which have time-stamps showing the current time. Refresh this page to update these live image feeds. You may or may not be able to make out Mount Fuji in both images and that would be a pretty clear good idea of whether to set out to a viewing deck such as Bunkyo Civic Center, or even to Hakone or Kawaguchiko.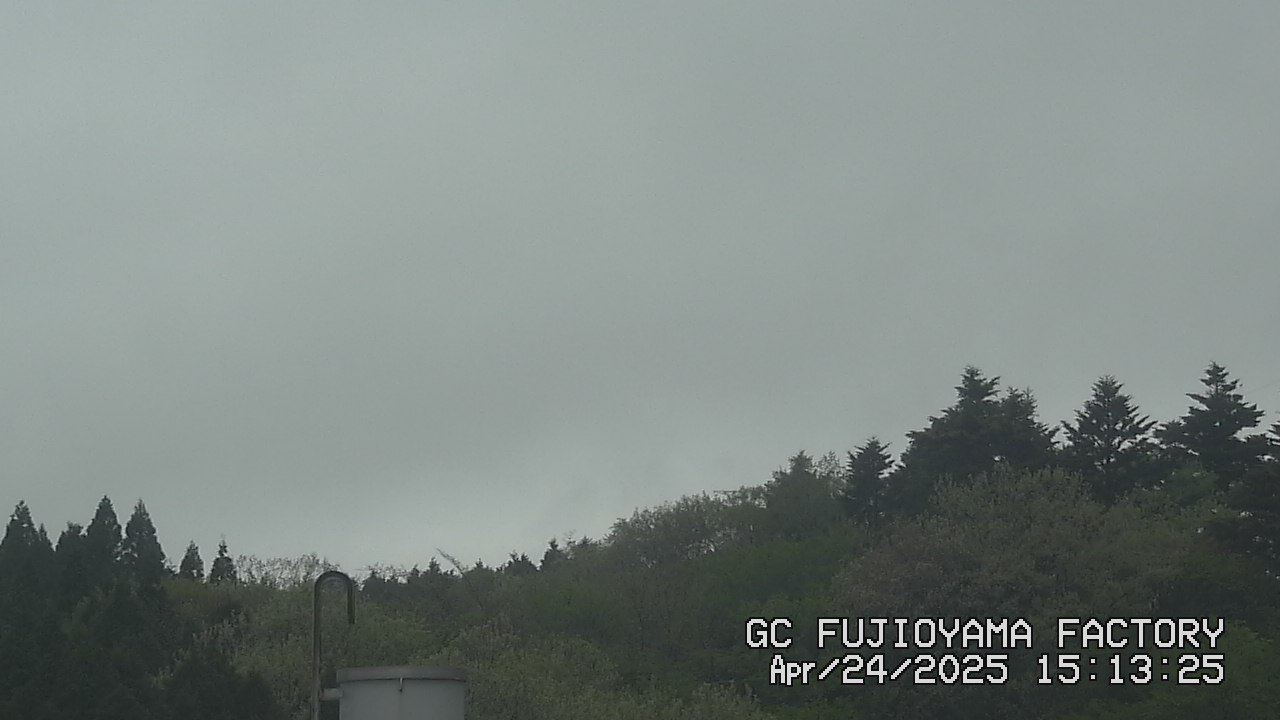 Here are two sites which have links to numerous live webcam feeds from various viewing points:
http://www.goandroam.com/webcams/japan/mt_fuji/
The respective location of the two images in this article are given below:
…and if you ever wish to take part in the Fuji Mountain Race, check out this book.
 *Feature image courtesy of Liwei.
Comments