Owing to its relative distance from central Tokyo, Mother Farm is a less-known attraction. It is definitely underrated given that the farm has activities for everyone in the family – including the family dog!
A Breath of Fresh Air
The first thing that one realize upon arriving at Mother Farm is the fresh air. Located at an elevation of 350 meters on Mount Kano, Mother Farm provides a stunning view of the Boso Peninsula and Tokyo Bay.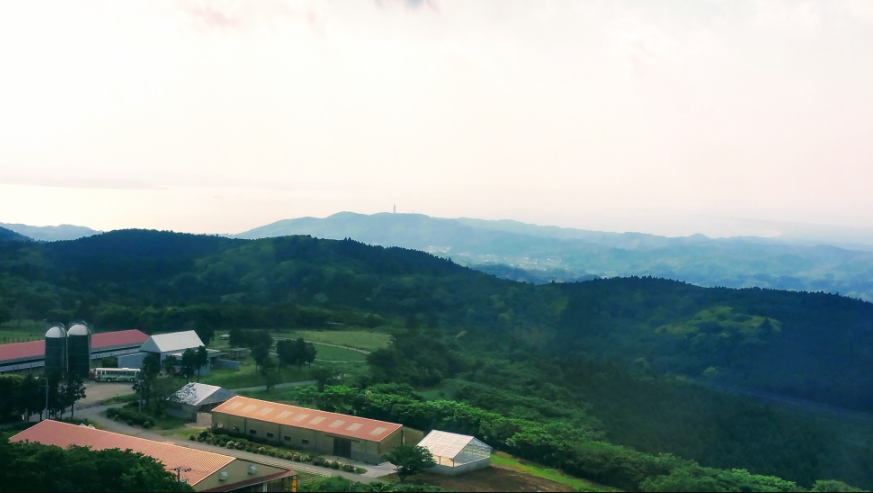 The grounds of the farm are extensive and there are areas for daycamping, picnicking, or otherwise just laying in the grass and taking in nature.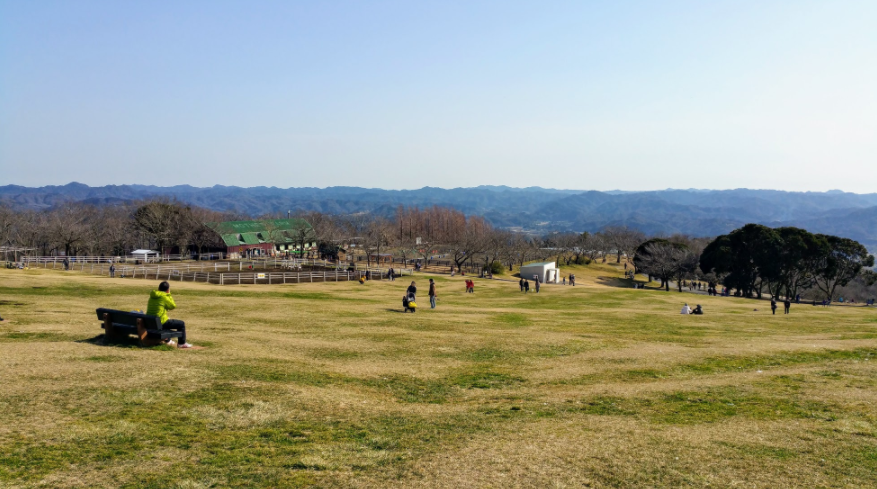 Pretty Flowers
The farm is also known for its flower fields. Depending on the time of the year, you could potentially see yellow fields, pink fields, red field or blue fields.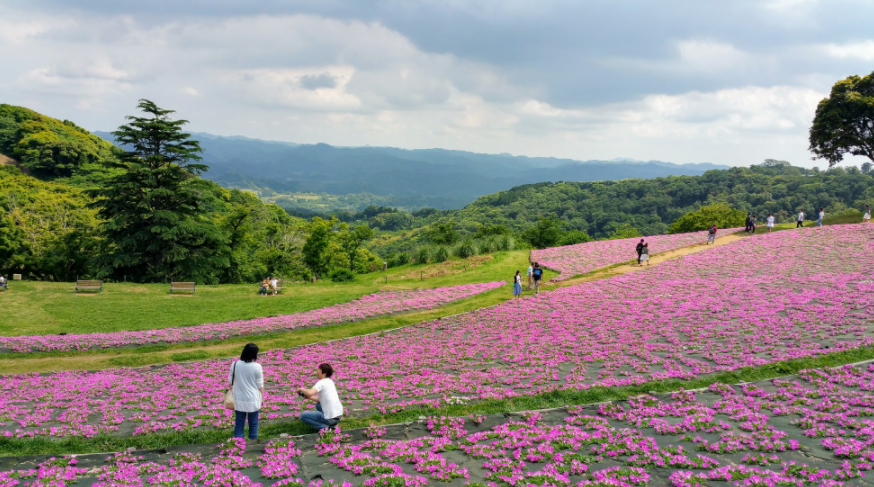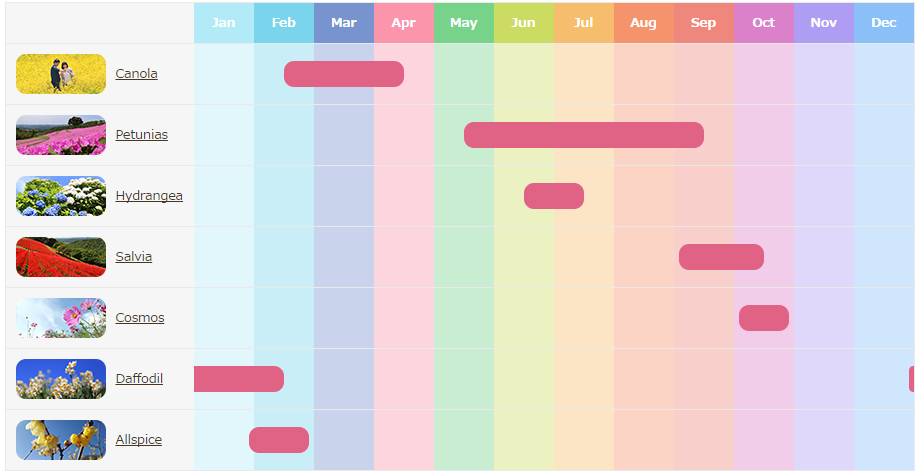 Farm Animals
What is a farm without farm animals? Apart from seeing various farm animals, there are also activities where one could engage with the animals.
Among those activities are milking cows, riding horses, petting animals such as rabbits, capybaras and lambs, and racing with piglets.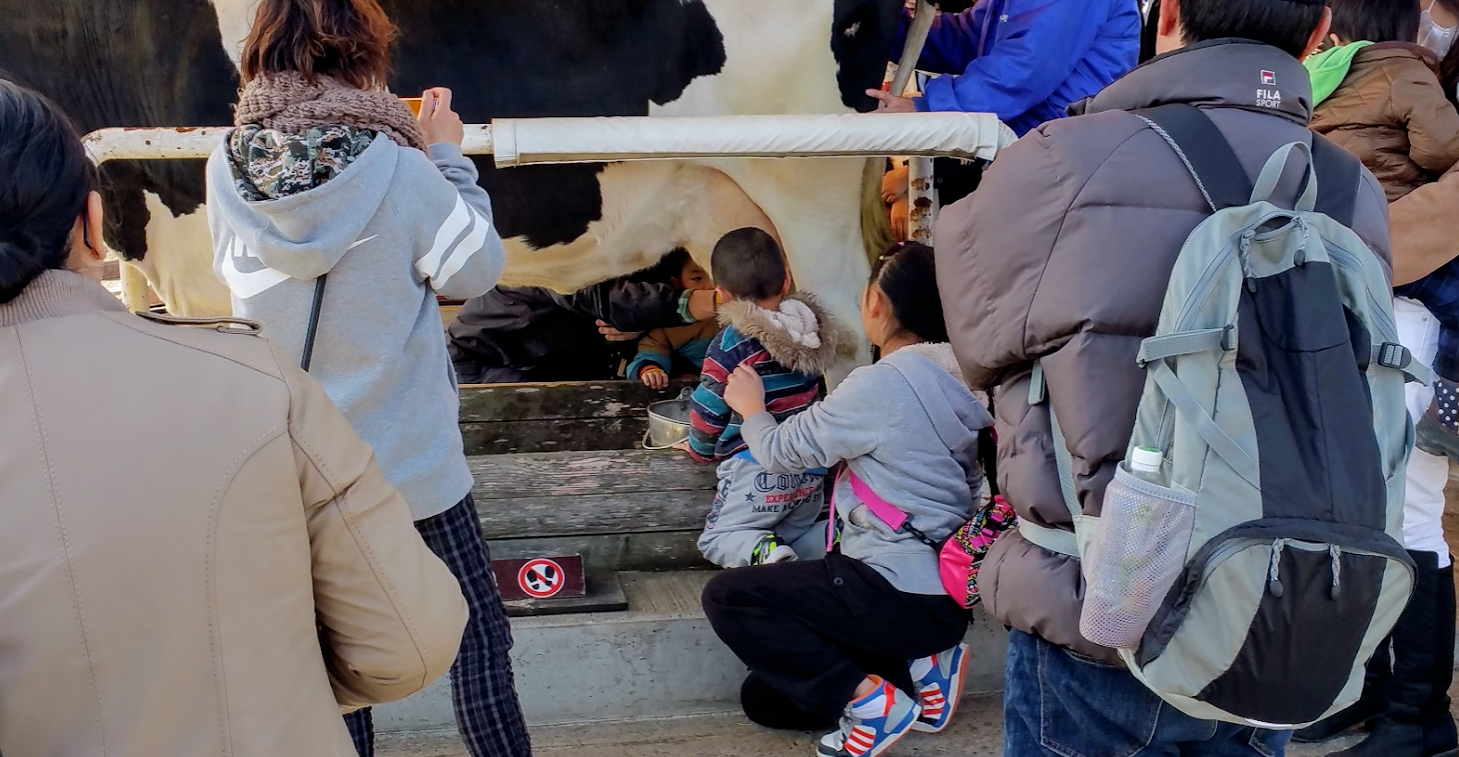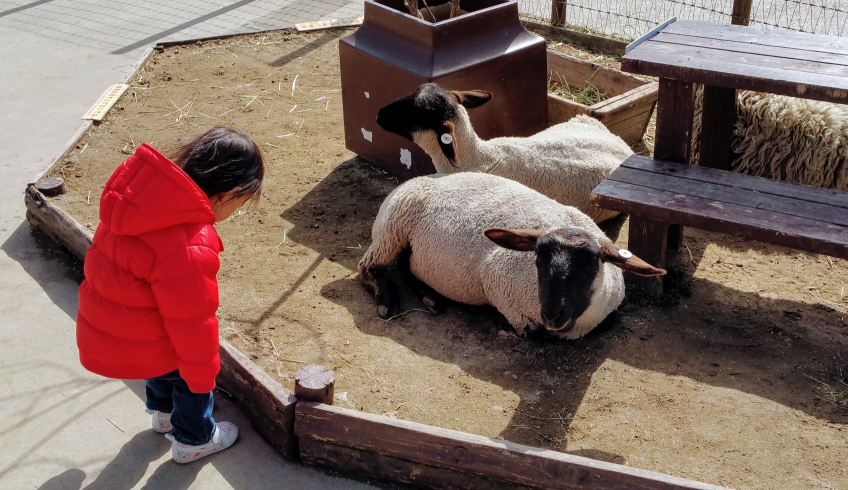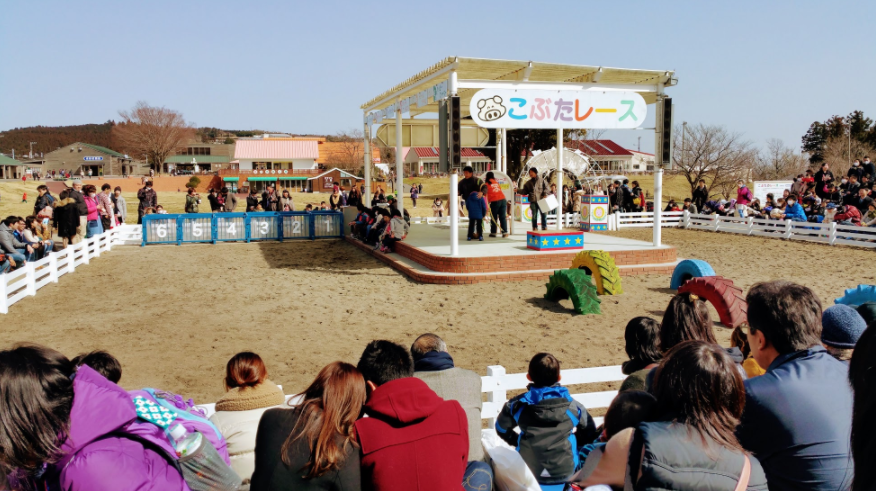 There are also shows from time to time, including sheep shearing, dog shows and duck parades.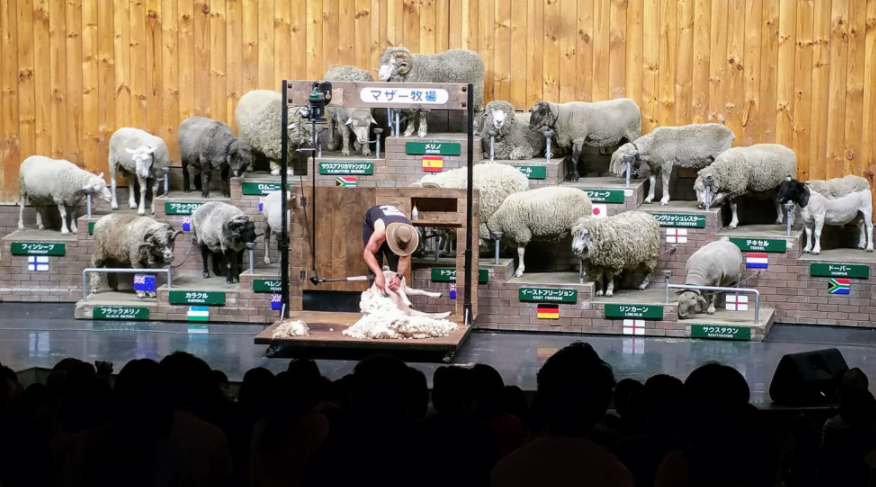 Duck parade
One of the first things you should do when arriving at Mother Farm, is to get tickets for the Farm Tour. A tractor train will bring you through farming facilities that cannot be accessed otherwise. Along the way, you will get to feed animals like goats, sheeps, and even alpacas!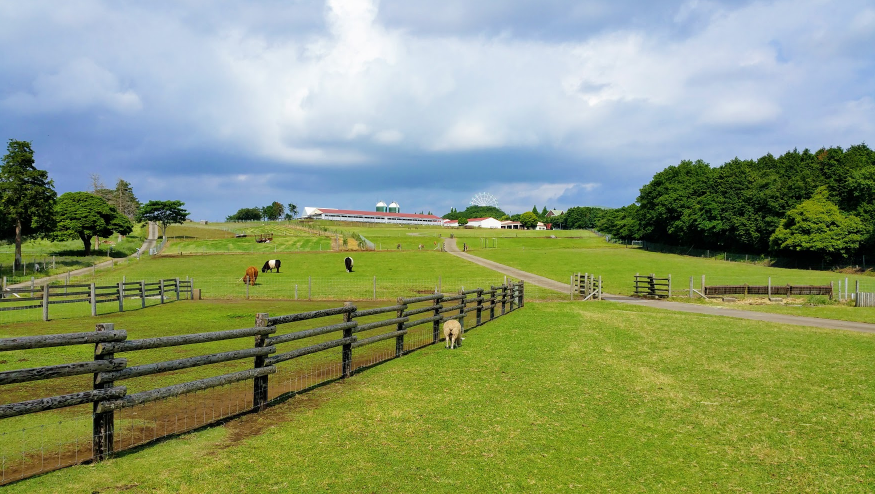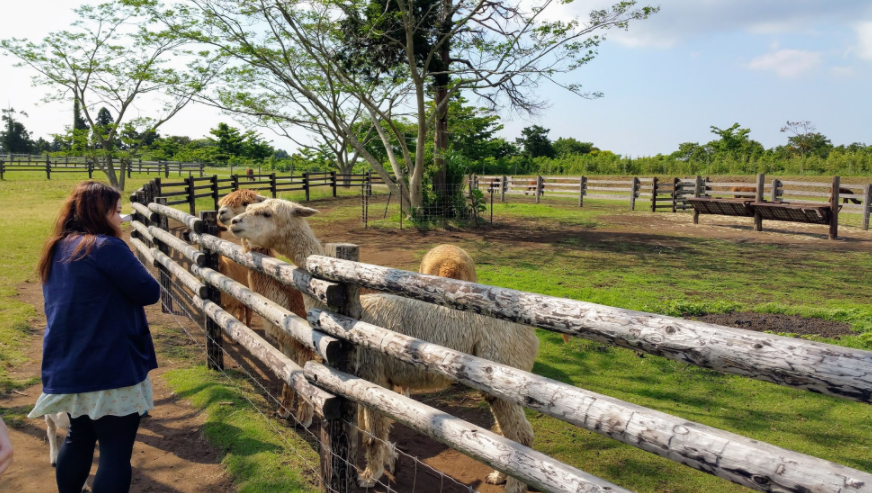 Comments