Planning an itinerary is not easy. Often, you have to consider geographical distance, topological connectivity, and temporal factors at the same time. Add to that the complexity of a super dense Tokyo with over 500 train stations in its central region alone, and you have a bit of a nightmare.
In an attempt to make sense of things, we have created a map with zones of attractions. The zones represent groups of attractions you should consider planning to visit on the same day. The map also shows the direct train routes between the zones. In this article, you will also find summarized information of the main attractions in each zone.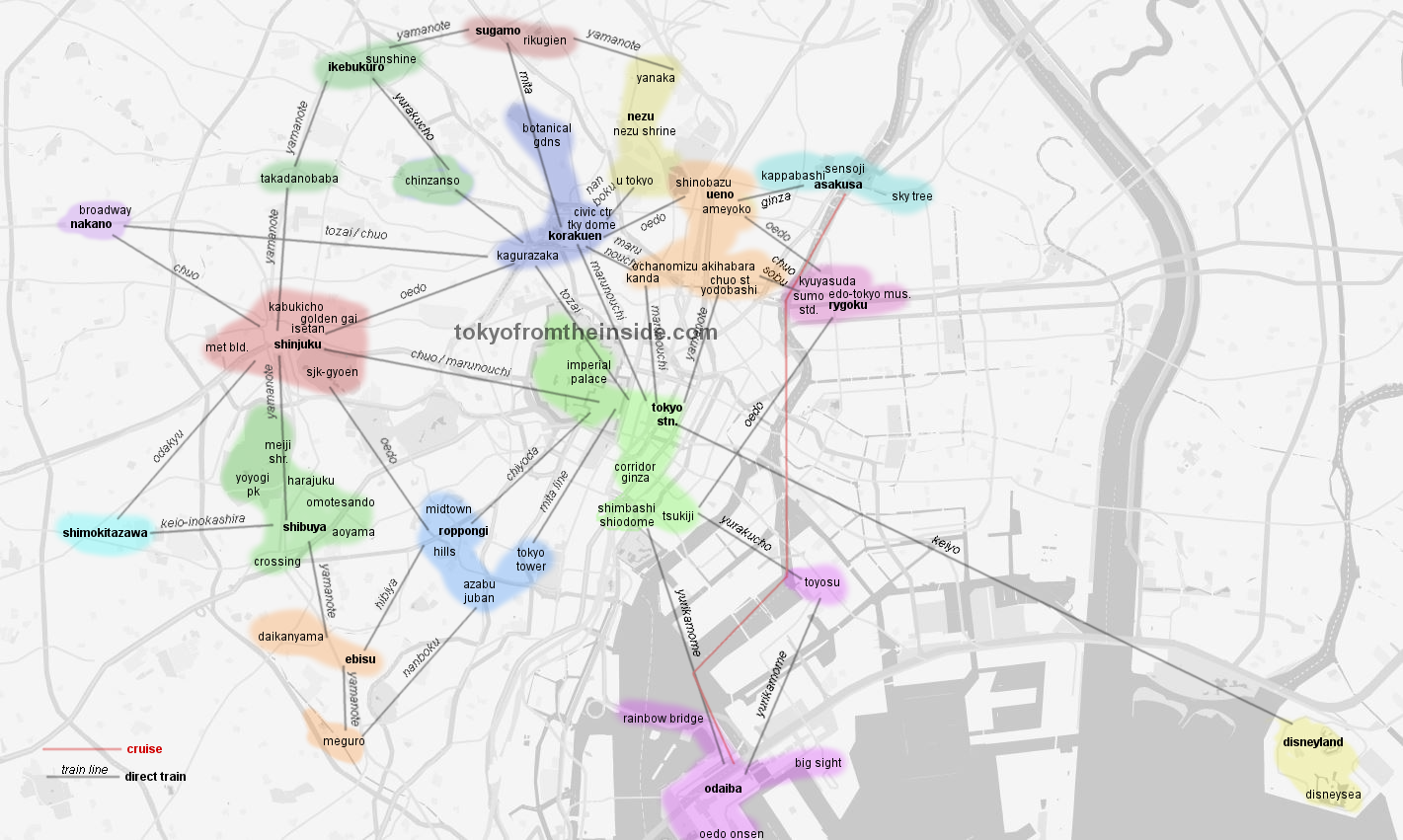 Area
Best time of day
Best time of year
Description
Shinjuku Zone
Shinjukugyoen
0900-1630
spring, autumn
huge park, picnics
Tokyo Metropolitan Government Building
0800-1845
all year
panoramic view
Isetan depachika
1030-2000
all year
food marketplace
Kabukicho
night
all year
nightspot
Golden Gai
night
all year
nightspot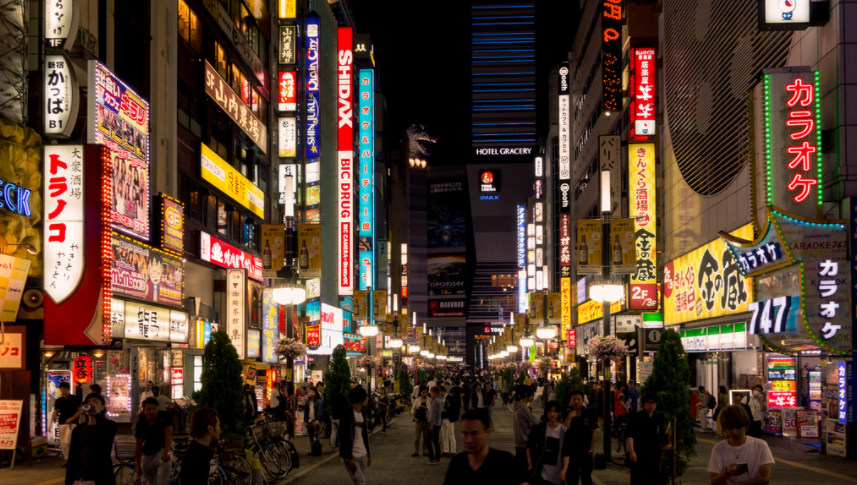 Ikebukuro Zone
Sunshine City
1000-2000
all year
huge mall, panoramic view, pokemon center, aquarium
Tokyu Hands
1000-2100
all year
shopping
Takadanobaba
evening
all year
Korea town
Chinzanso
night
May – June
fireflies!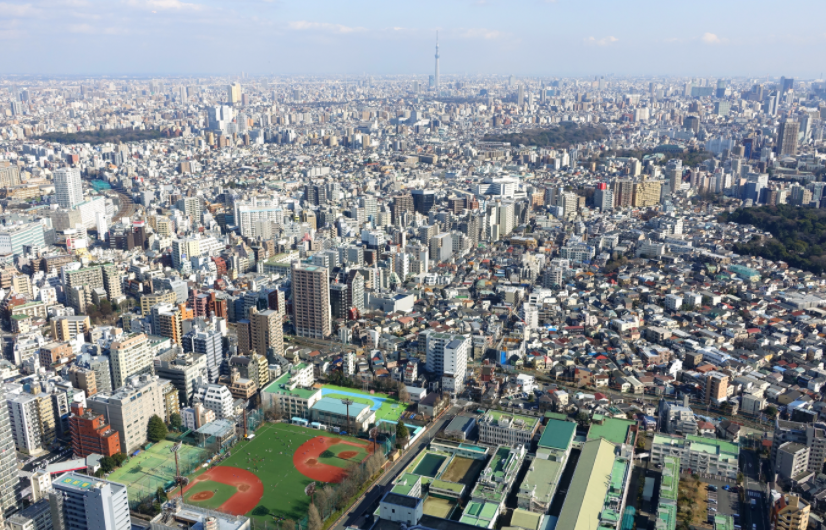 Shibuya Zone
Scramblewalk
all day
all year
famous intersection
Hachiko
all day
all year
famous dog statue
Harajuku, Takeshita-dori
all day
all year
fashion, teen hangout
Omotesando / Aoyama
all day
all year
classy shopping avenue
Meiji Shrine
0500 – 1800
all year
shrine, traditional weddings!
Yoyogi Park
daytime
spring, autumn
huge park, picnics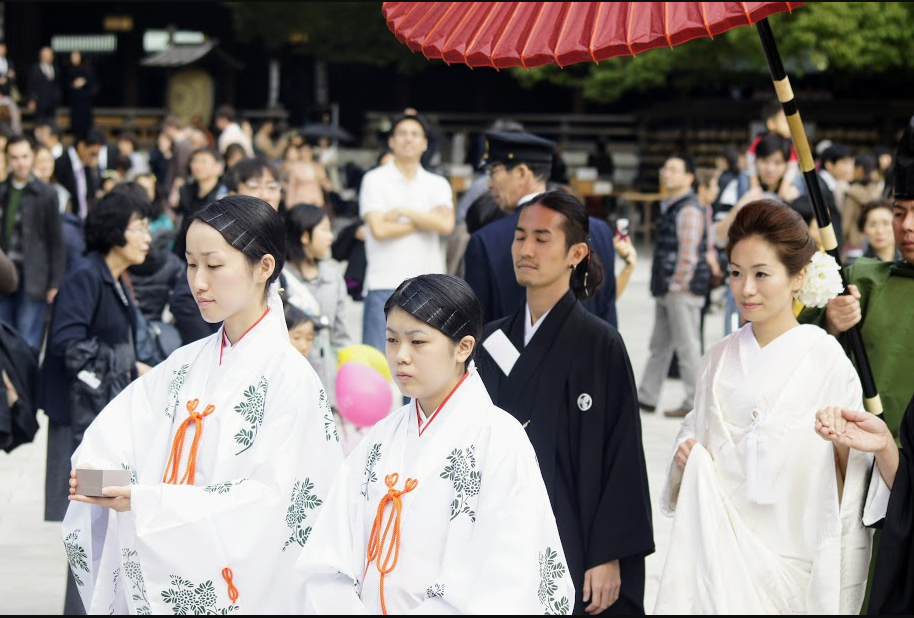 Ebisu Zone
Daikanyama T-site
0700-0200
all year
super bookstore with afterhours
Meguro River
all day
spring
day and night sakura viewing along the river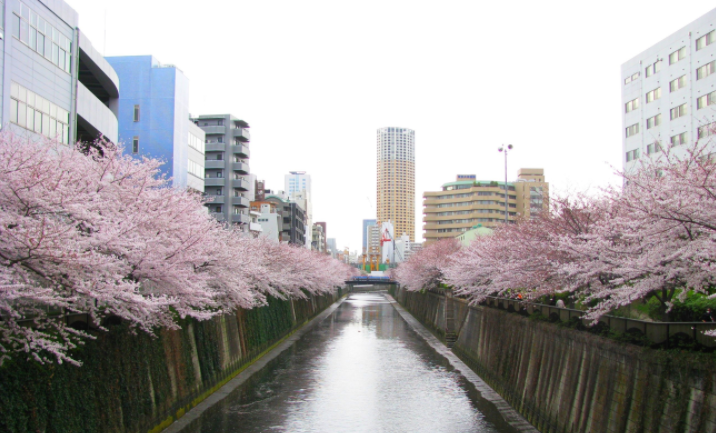 Roppongi Zone
Roppongi crossing
all day
all year
pubs, nightlife
Azabu-juban
all day
all year
trendy neighbourhood
Roppongi Hills
0700-2100
all year
shopping, view
Tokyo Midtown
1100-2100
all year
shopping, illumination (X'mas)
Tokyo Tower
0900-2300
all year
panoramic view
Gonpachi
1130-0330
all year
the "kill bill" restaurant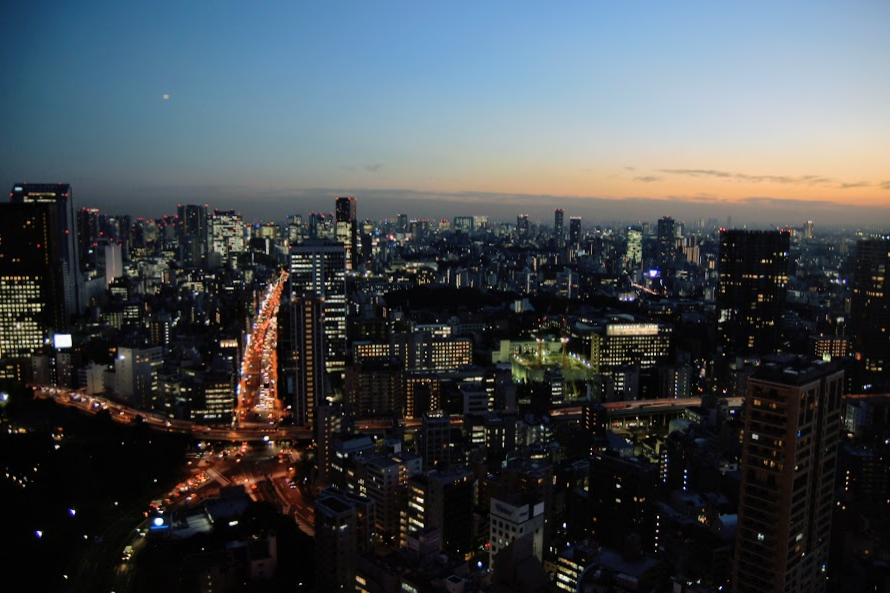 Tokyo Zone
Tsukiji Fish Market
0500-1400 (~0300 for auction queue)
all year except holidays
sushi, tuna auction
Imperial Palace East Gardens
0900-1630
all year except holidays, Mondays and Fridays
garden
Ginza pedestrian paradise
1300-1700
sundays
shopping with roads closed
Uniqlo / GU flagship stores
1100-2100
all year
value-for-money shopping
Ginza corridor
evening to wee hours
all year
pubs, nightlife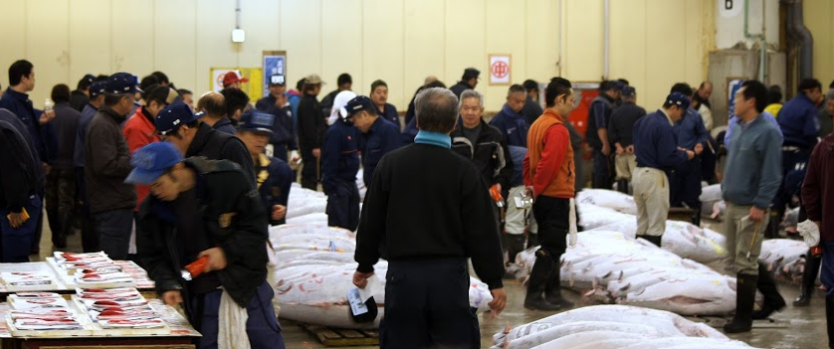 Tokyo Dome City Zone
Koishikawa Botanical Gardens
0900-1630
spring
cherry blossoms
Koishikawa Korakuen
0900-1700
spring, autumn
seasonal colours
Bunkyo Civic Center
0900-2030
all year
free panoramic view
La Qua
1100-2100
all year
mall with roller coaster and spa complex
Tokyo Dome Theme Park
1100-2100
all year
amusement park
Tokyo Dome
varied
all year
baseball games, concerts, and events like the Furusato Matsuri
Kagurazaka
evening
all year
food, geisha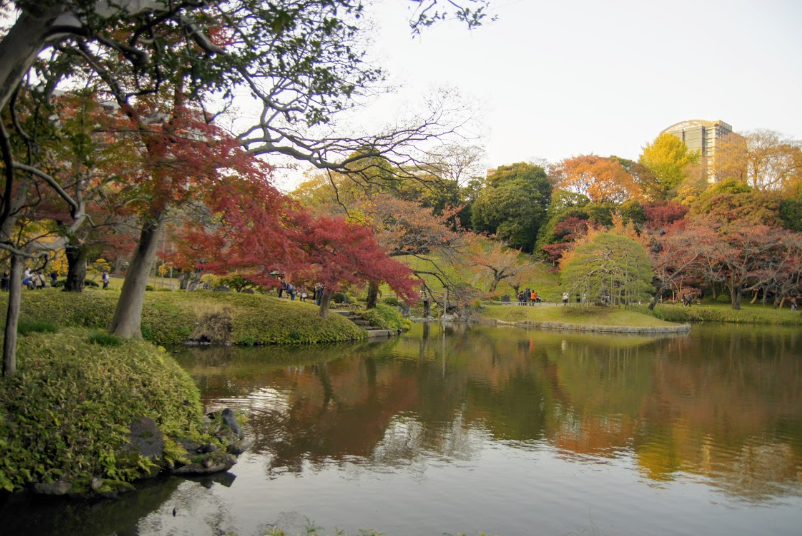 Comments