Tokyo, a bustling urban center with millions of inhabitants, is not exactly known for its natural beauty. Despite this, there are many little spots of natural beauty strewn throughout the city that can be enjoyed without having to take a 3-hour train ride or a day trip. Here are some selected ones:
The University of Tokyo (Hongo Campus)
The University of Tokyo is well-known among locals as the pinnacle of Japanese academia. Less known is the natural beauty that can be found within the confines of its campuses. Hongo campus, straddling Bunkyo and Taito wards has it fair share of cherry blossoms in spring and gingko trees in autumn.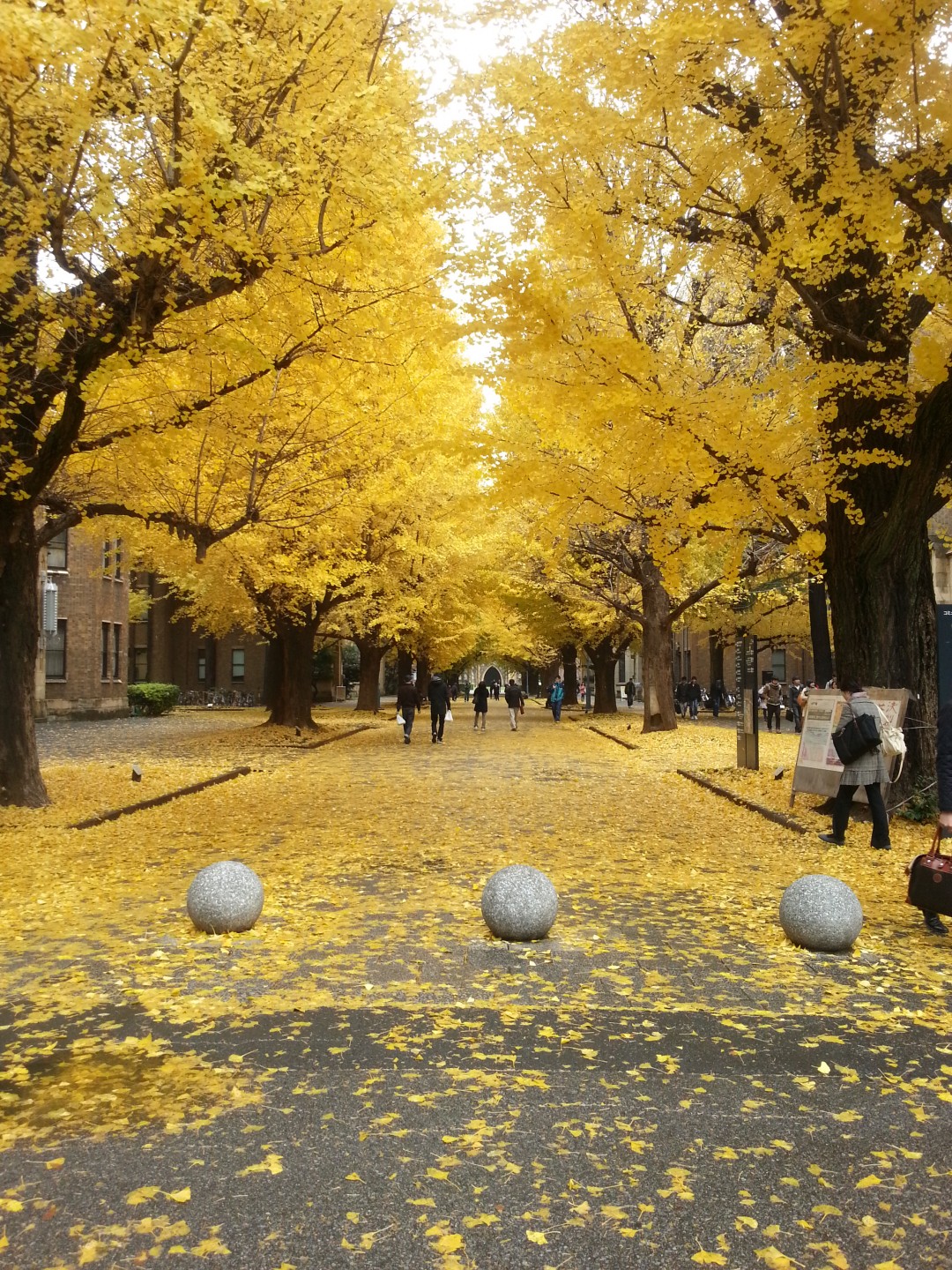 ---
Denzuin Temple (also see here)
Very few traveler would claim to have visited or even heard of this shrine. Located a fair distance from the nearest train stations, it is not easy to chance upon it either. Historically, this temple was commissioned by Ieyasu Tokugawa for his mother. As with most temples in Japan, a beautiful interior and serene atmosphere can be enjoyed.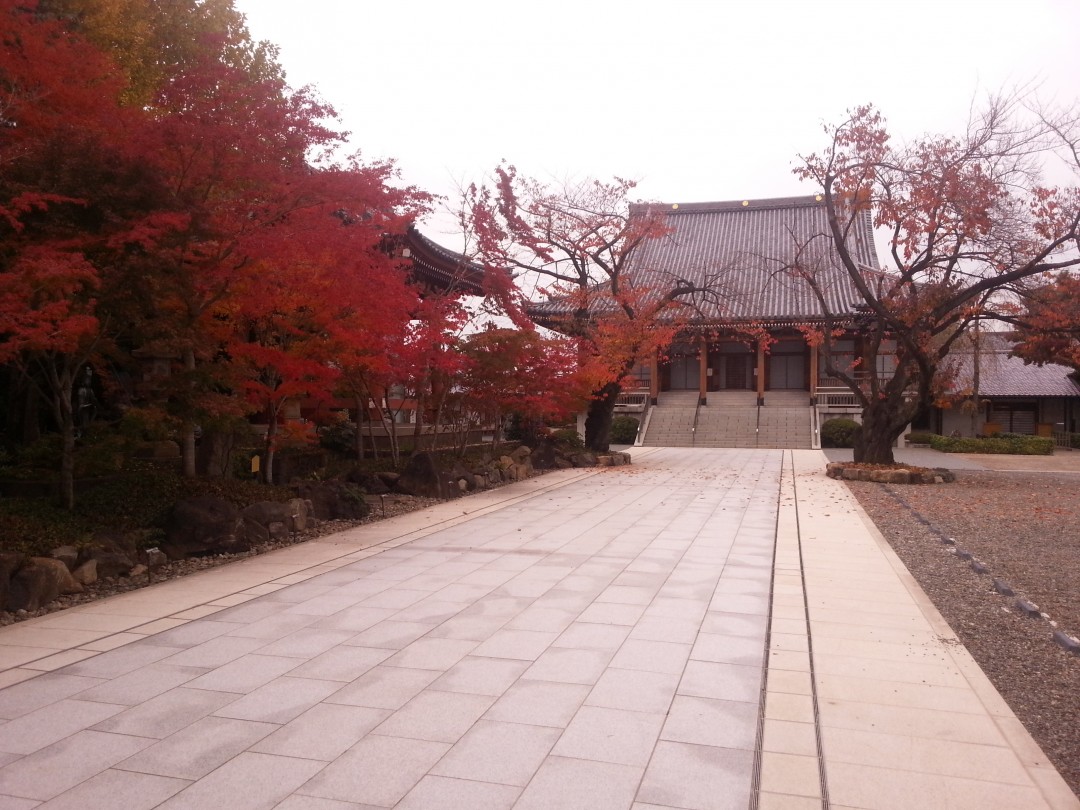 ---
Koishikawa Korakuen
This large park found directly next to the Tokyo Dome features vegetation of various colours during the peak of autumn. Green, yellow, orange and red are among the many colours on display. The park is open for most of the year from 9 a.m. to 4.30 p.m and has an entrance fee of 300 yen for adults.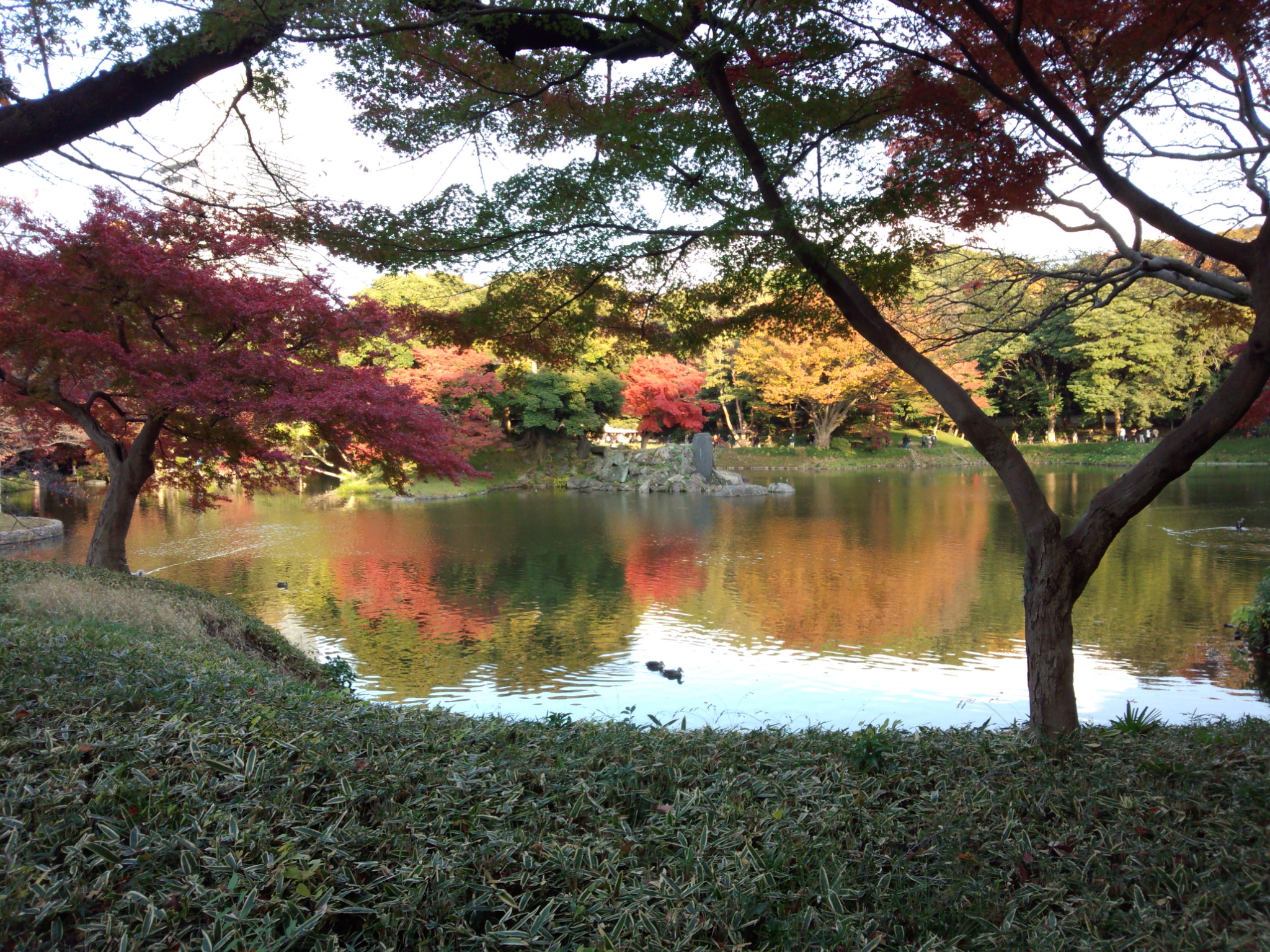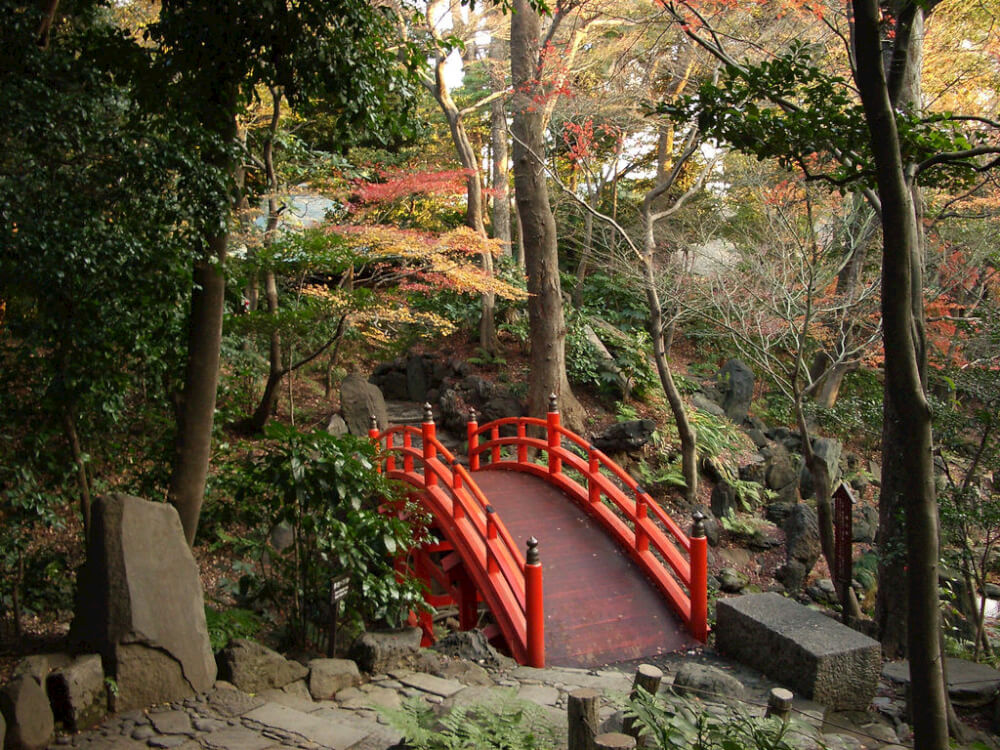 Comments