There are several well-known places for enjoying a panoramic view of Tokyo such as the Sky Tree, Tokyo Tower, the Tokyo Metropolitan Government Building in Shinjuku and Sunshine City in Ikebukuro. Being popular also means that they tend to get (i) crowded and squeezy, especially on the weekends, (ii) just plain expensive,  (iii) or both.
There are some other less-known places that serve a similar purpose with far less fanfare and the Bunkyo Civic Center is one such option.
The Bunkyo Civic Center (which functions as a ward office) has a viewing deck on the 25th floor that has free access for the public. You can see the Tokyo Sky Tree, Sunshine City and on a lucky day with clear skies, the silhouette of Mount Fuji! The observation deck features a 180 degrees view from the west, to the north and then the east. The remaining view of the south can be enjoyed in a restaurant.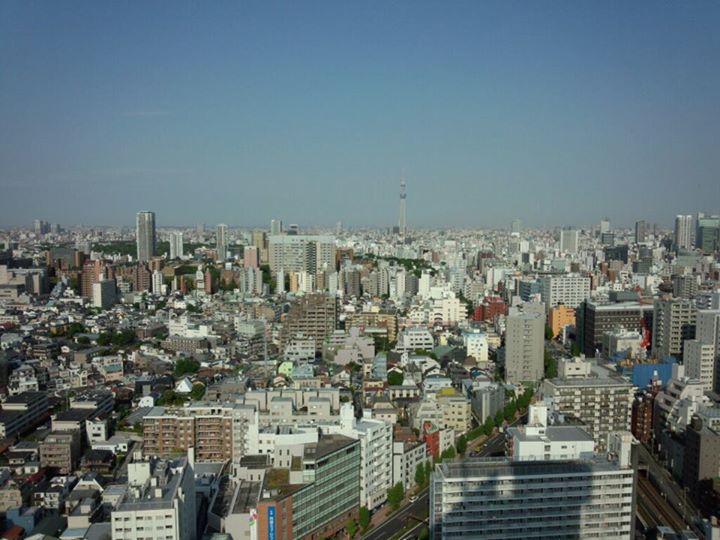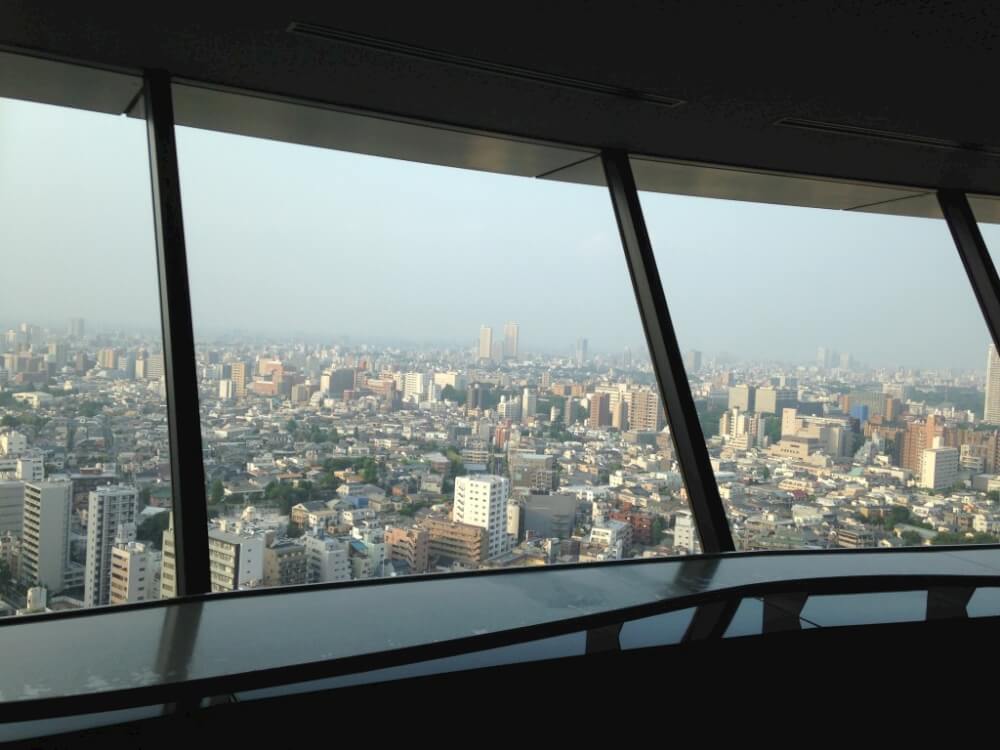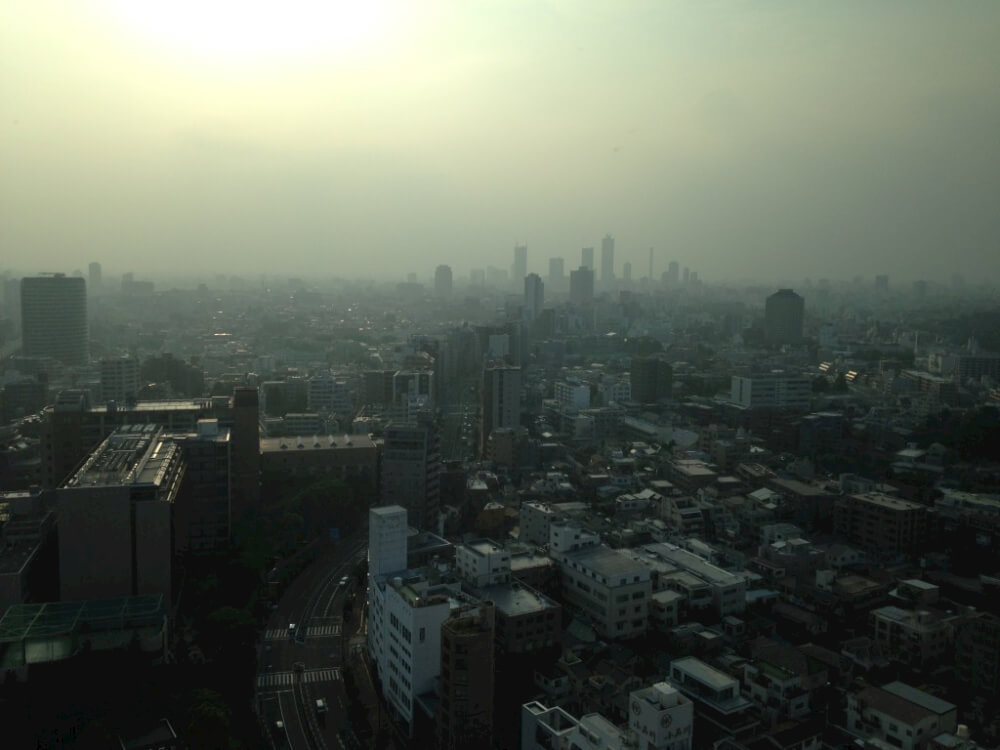 It is also a great place to catch fireworks in summer, away from the huge crowds and protected from weather elements!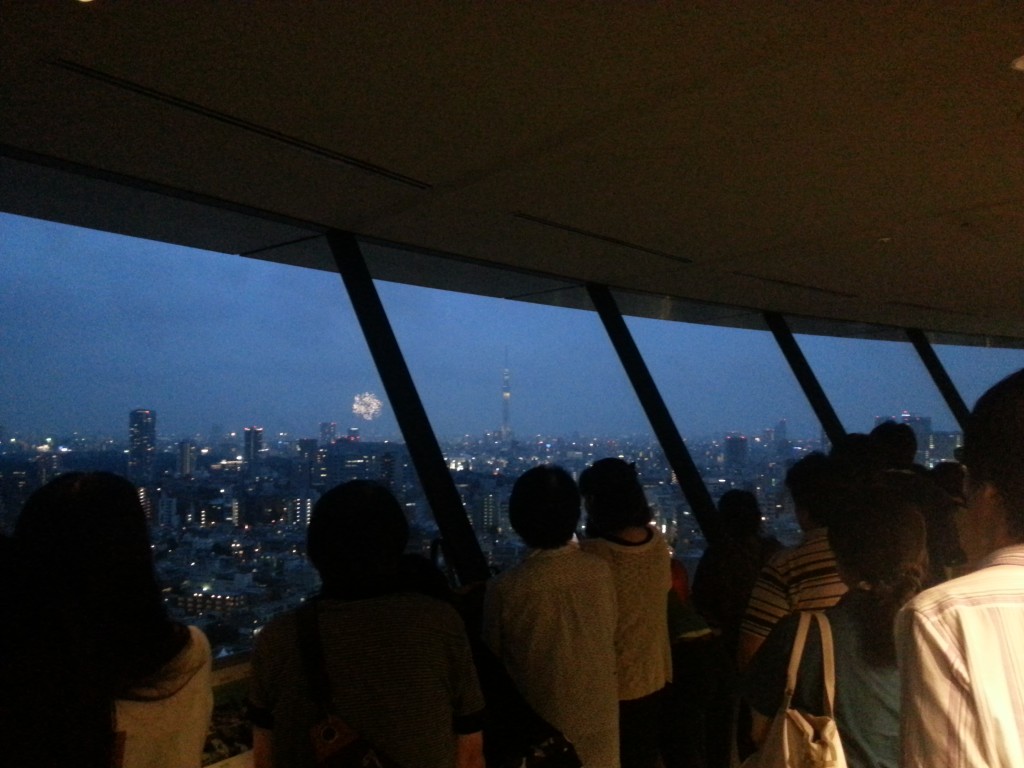 The viewing deck comes with annotated guides which point out famous buildings in the panoramic landscape. There is also a canteen on the 13th floor where you enjoy the view of Tokyo Dome City:
Operating hours:
9 am – 8.30 pm (admission is free)
Directions:
Nearest station: Kasuga/Korakuen
Address: Tokyo, Bunkyo-ku, Kasuga 1-16-21
Comments