Taxi
Very few seasoned tourists in Japan would resort to taking taxis to travel to/from the airport. The main reason is the sheer costliness, especially in the case of Narita Airport. To begin with, Narita Airport is located outside of Tokyo and in Chiba Prefecture. Also, traffic congestion is a very real problem and makes road transport a less viable solution. Unless you urgently need to get to the city or airport at an unearthly hour, taxis are generally not a good idea. The other perks are that you do minimal walking and do not have to wait to get on.
Related post: Taxi fare estimator
Time and Cost (approx):
From/to Tokyo Station to/from…
Haneda: ~6,000 yen / 40 mins
Narita: ~20,000 yen!! / 100 mins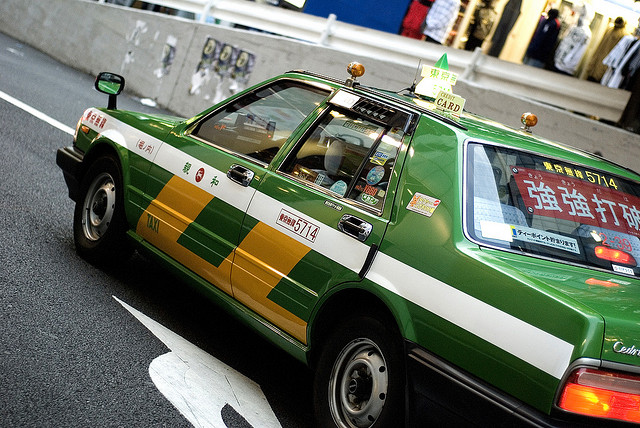 ---
Bus / Coach / Limousine Bus
Airport Limousine and Keisei Bus among the more popular companies. When travelling from the airport, tickets can be bought directly at counters found in each airport. However, when travelling TO the airport, tickets have to be bought in advance (1 day for online purchases. Book here or at any physical shops at major stations). More recently, cheaper options such as Access Narita (by Be Transse Group) have been made available and do not require booking (first-come-first-served).
Note that the buses typically only drop or pick up passengers at major stations and hotels so there might be a bit of walking involved if you are heading somewhere less mainstream.  Luggage can be stored in the underbelly of the coaches so you don't have to worry about them until you get to your destination.
Time and Cost (approx):
From/to Ueno/Tokyo Station to/from…
Haneda: ~3,000 yen / 40 mins
Narita: ~3,000 yen / 80-100 mins (limousine bus); 1,000 yen / 60-80 mins (Access Narita)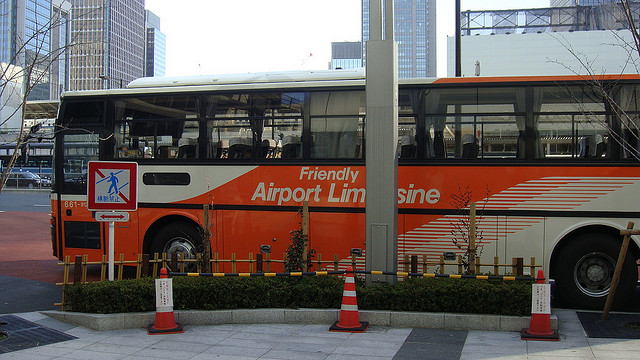 ---
Local Train
By "local trains", I am referring to trains that are stop at almost every stop, and have typical commuter train seats. For Narita Airport, options include the Keisei Main Line / Sky Access Line (different from Skyliner) and JR Sobu Line. For Haneda Airport, Keikyu Airport Line and Tokyo Monorail are the usual choices. For Haneda Airport, I would consider this the optimal choice when weight time and cost. The Tokyo Monorail also boasts of luggage compartments.
Time and Cost (approx):
From/to Ueno/Tokyo Station to/from…
Haneda: 650 yen / 45 mins (Tokyo Monorail + JR);  580 yen / 60 mins (Keikyu Airport Line + JR)
Narita: 1,030 yen / 95 mins (Keisei Main Line); 1,200 yen / 70 mins (Keisei Narita Sky Access); 1,320 yen / 85 mins (JR Sobu Line Rapid).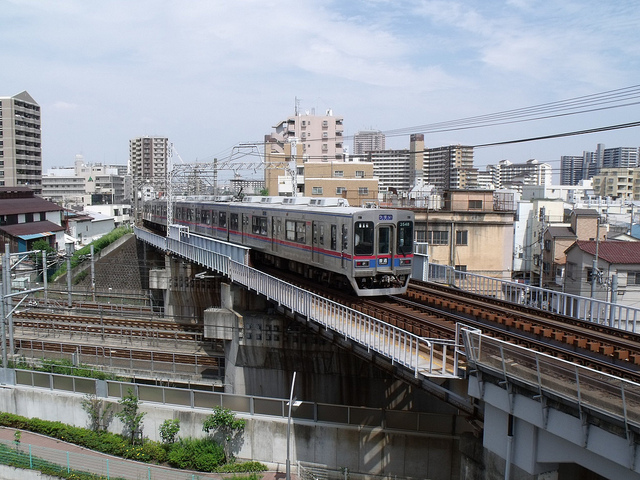 ---
Express Train
Express trains get you from point A to point B in the shortest time possible, with relatively more comfort. For that reason, the prices tend to be steeper as well, costing twice of a local train ride.
From/to Ueno/Tokyo Station to/from…
Haneda: N/A
Narita: 2,470 yen / 45 mins (Keisei Skyliner) ; 3020 yen /55 mins (Narita Express – NEX)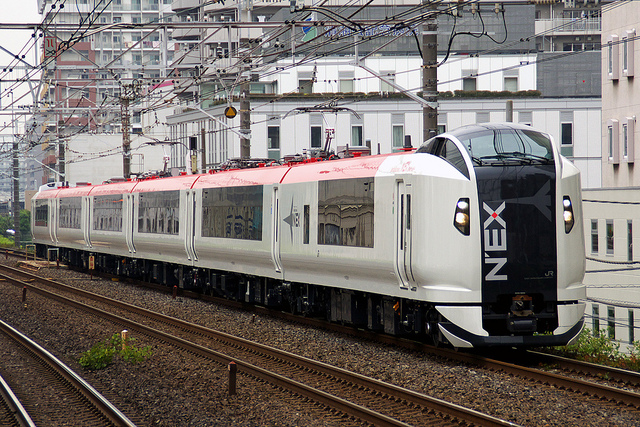 ---
Other Points to Note
Luggage handling:
There are companies like ANA, JAL and Yamato Ta-Q-Bin which can send your luggage to a hotel or accommodation or vice versa. These typically cost in the range of 1,500 – 2,500 yen per piece of luggage.
Discounts:
There are always packages such as the NEX Tokyo Direct Ticket (one-way). A more comprehensive list can be found here.
Comments