Hakone is an extremely popular destination for both tourists and Tokyoites. Part of the reason is the stark contrast it offers to the concrete jungle of the neighbouring cities Tokyo and Yokohama (think: Onsens). Another reason is because it isn't too far away, making it a realistic day-trip or weekend stay. We will explore the various ways to enjoy a trip to Hakone in this article.
---
Deciding on the length of stay
Hakone can both be enjoyed as a day-trip or a 2-3 days adventure. It is relatively important to decide on this before you set off for Hakone for several reasons. Apart from the obvious reasons such as hotel booking and itinerary difference, deciding on the length of you stay helps you to decide which TRAVEL PASSES to buy:
Hakone Freepass
Fuji Hakone Pass
Hakone Kowaki-en Yunessun Hot Springs Coupon
The Hakone Freepass can be used over 2 days (5,140 yen) or 3 days (5,640 yen). It covers a round-trip on the Odakyu Line (usually 880 yen each way), and unlimited usage of the Hakone Tozan Train, Hakone Cable Car, Hakone Ropeway, Hakone Sightseeing Cruise, Hakone Tozan Bus*, Odakyu Hakone Highway Bus*, Numazu Tozan Tokai Bus and Kanko Shisetsu Meguri Buses.
The Fuji Hakone Pass is a 3-day pass (7,400 yen; 50% discount for children) which can be seen as a more comprehensive version of the Hakone Freepass. It covers transport to the Mt Fuji area and Fujikyu Highland on top of the ones covered by the Hakone Freepass.
This coupon covers round-trip tickets to Hakone and includes entry to Yunessun and Mori-no-yu resorts.
---
Attractions in Hakone
Owakudani Valley
This volcanic valley features a fantastic view of the entire area from the air-conditioned visitor's center , watching the process of making hard-boiled 'spa' eggs (kuro-tamago), buying and eating the eggs (and adding 7 years to your life-span for each eaten!)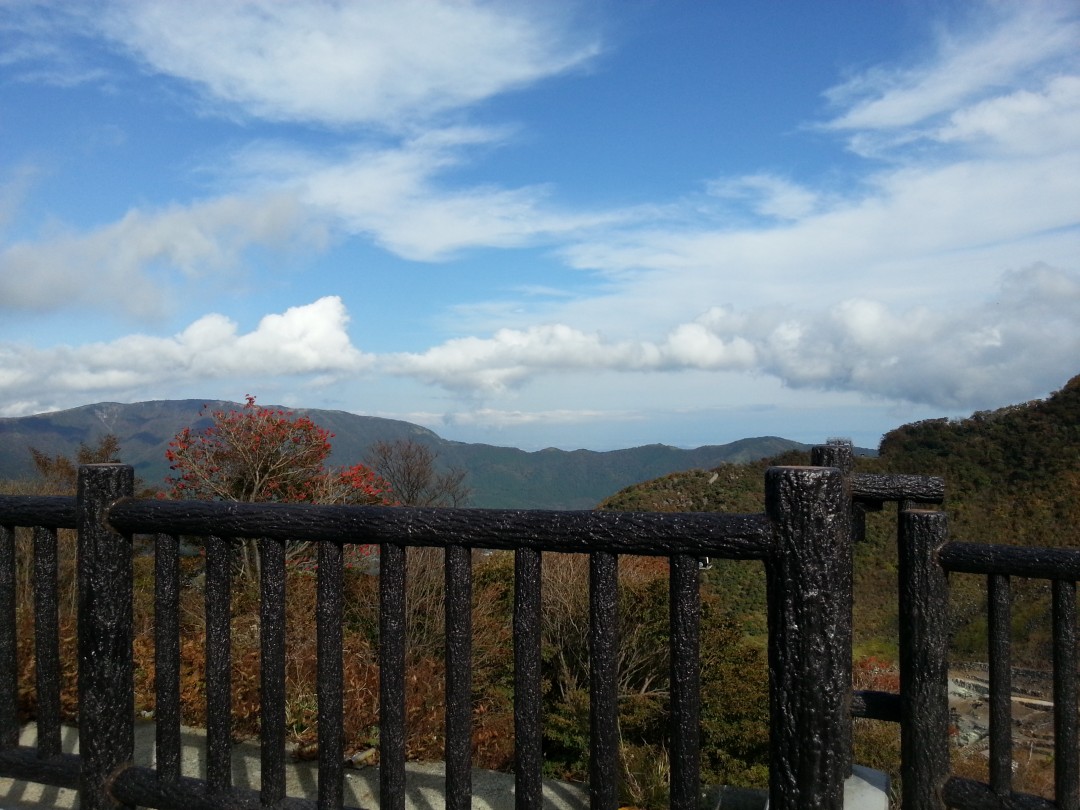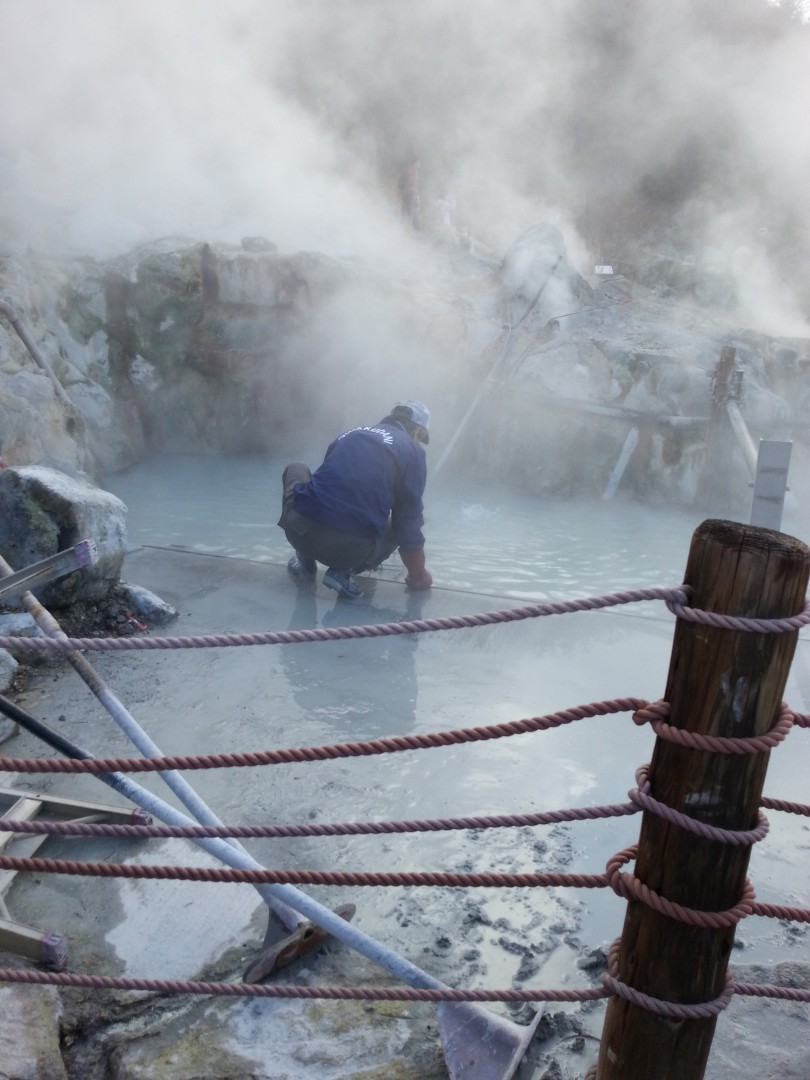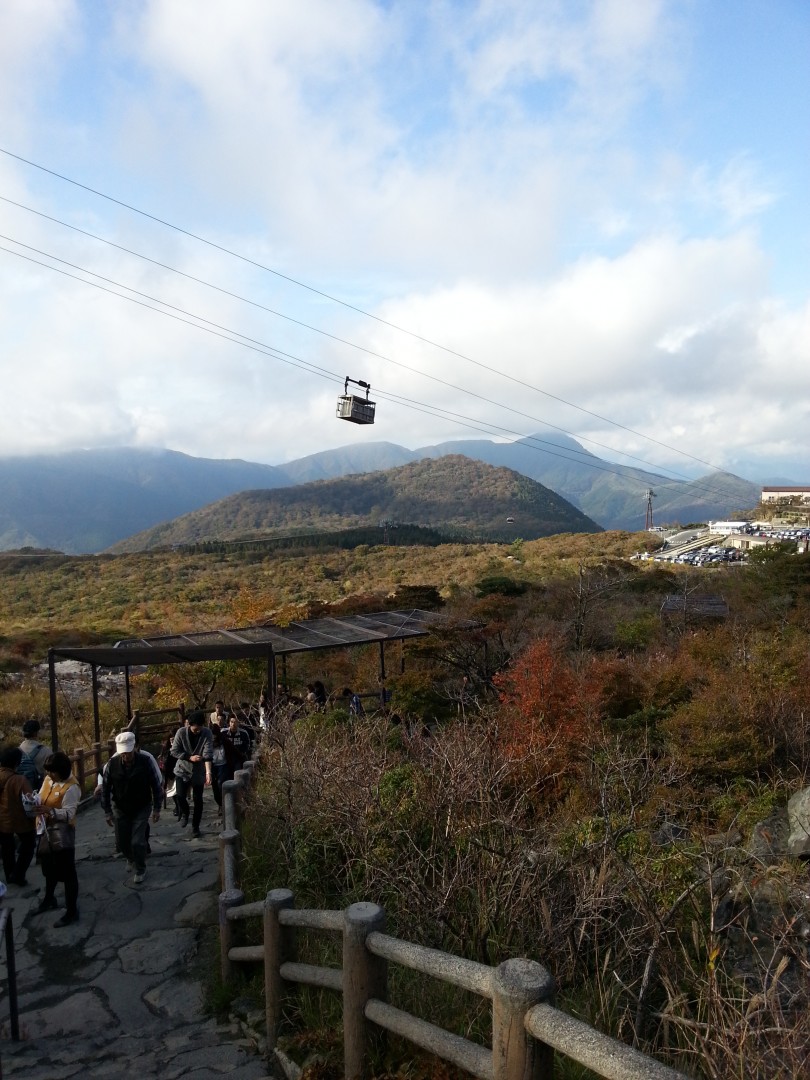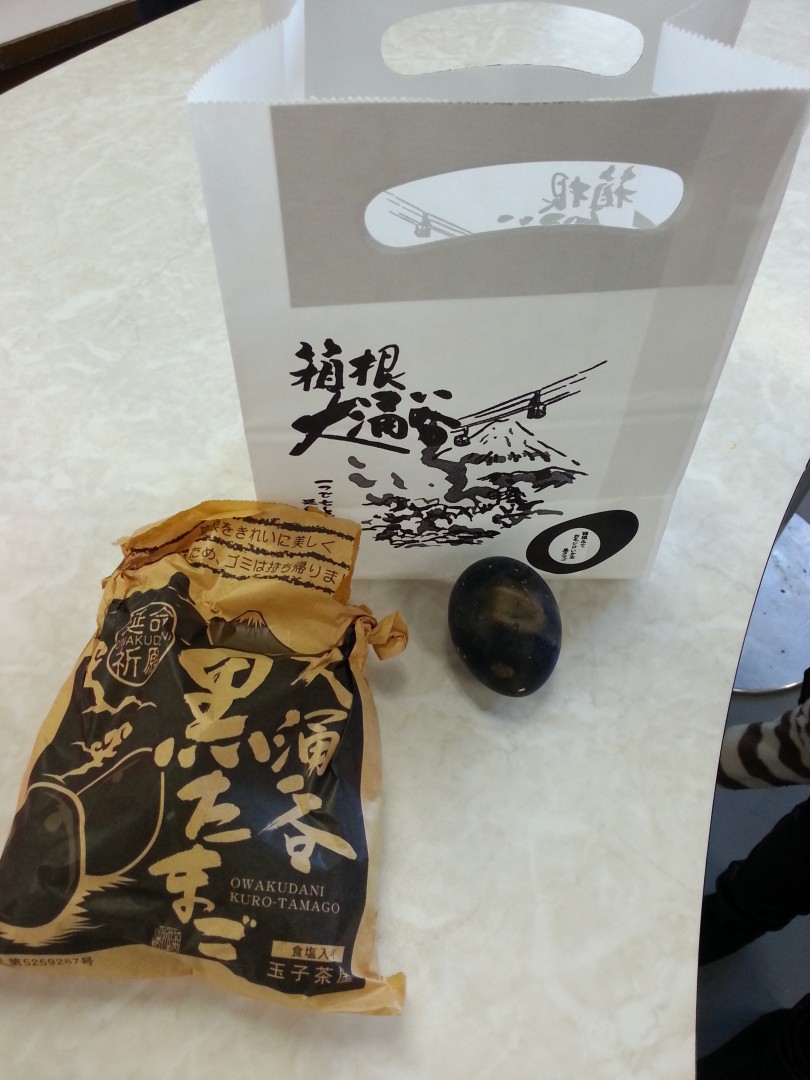 Hakone River Cruise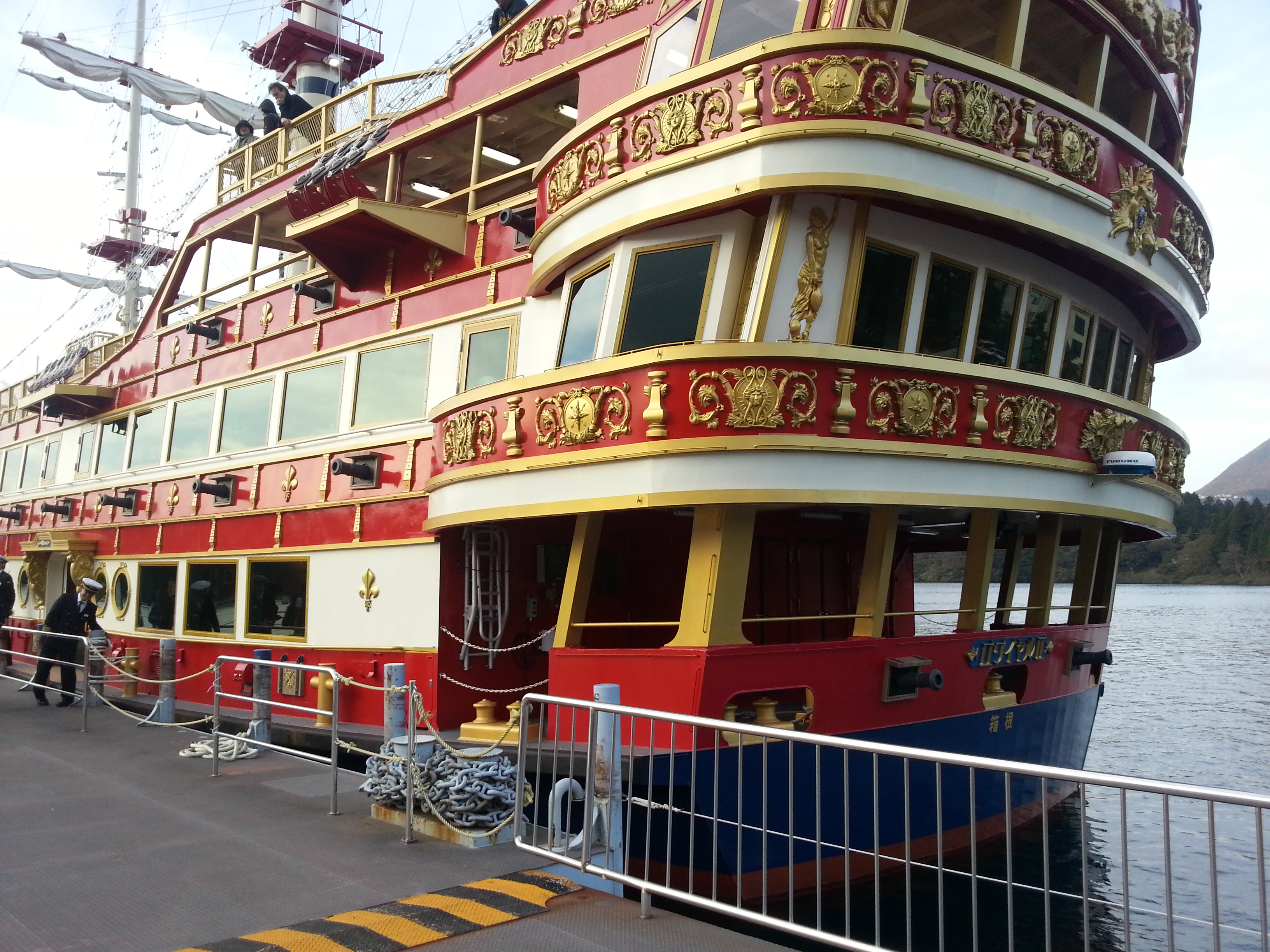 Lake Ashinoko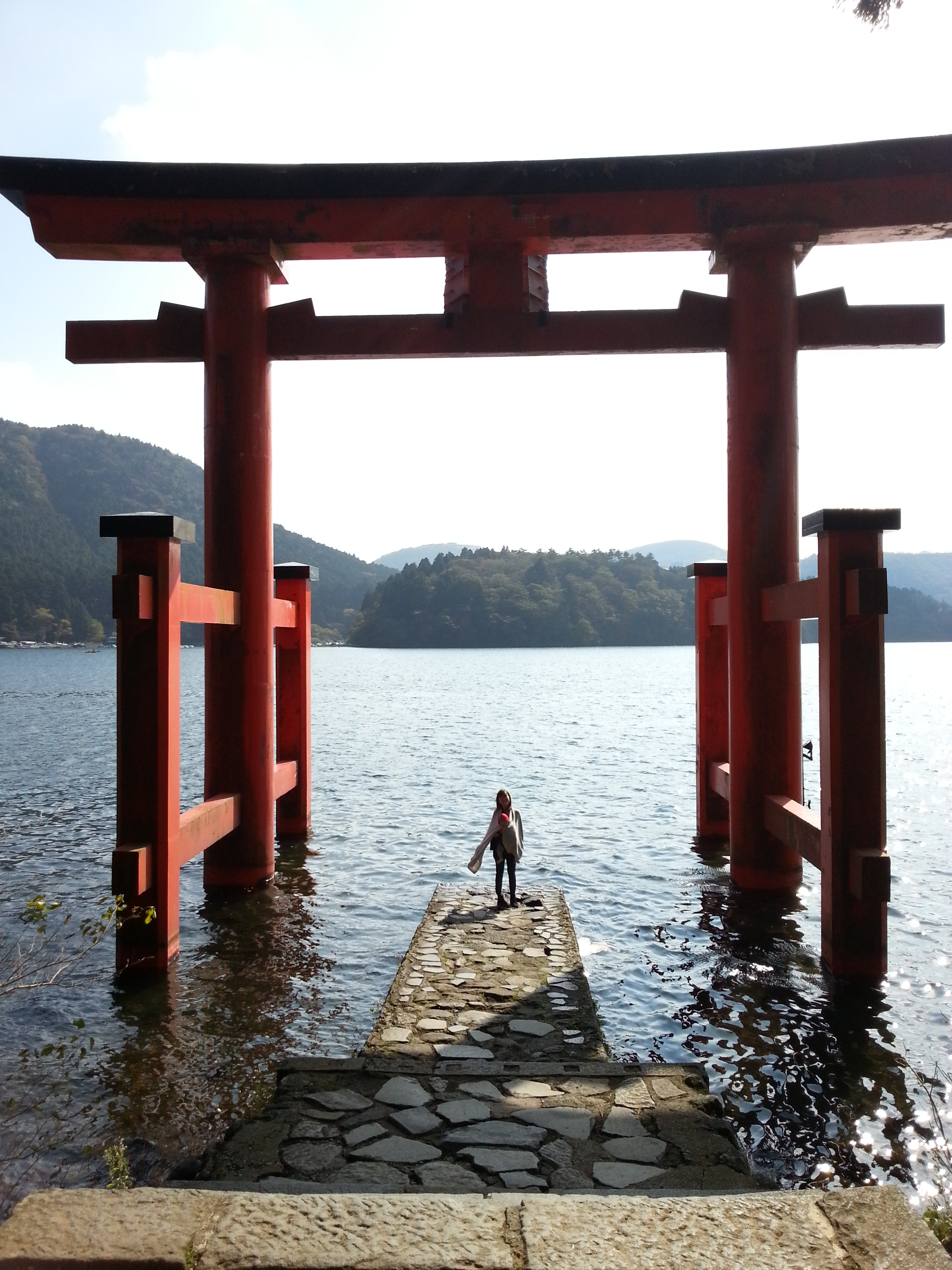 Amazake Chaya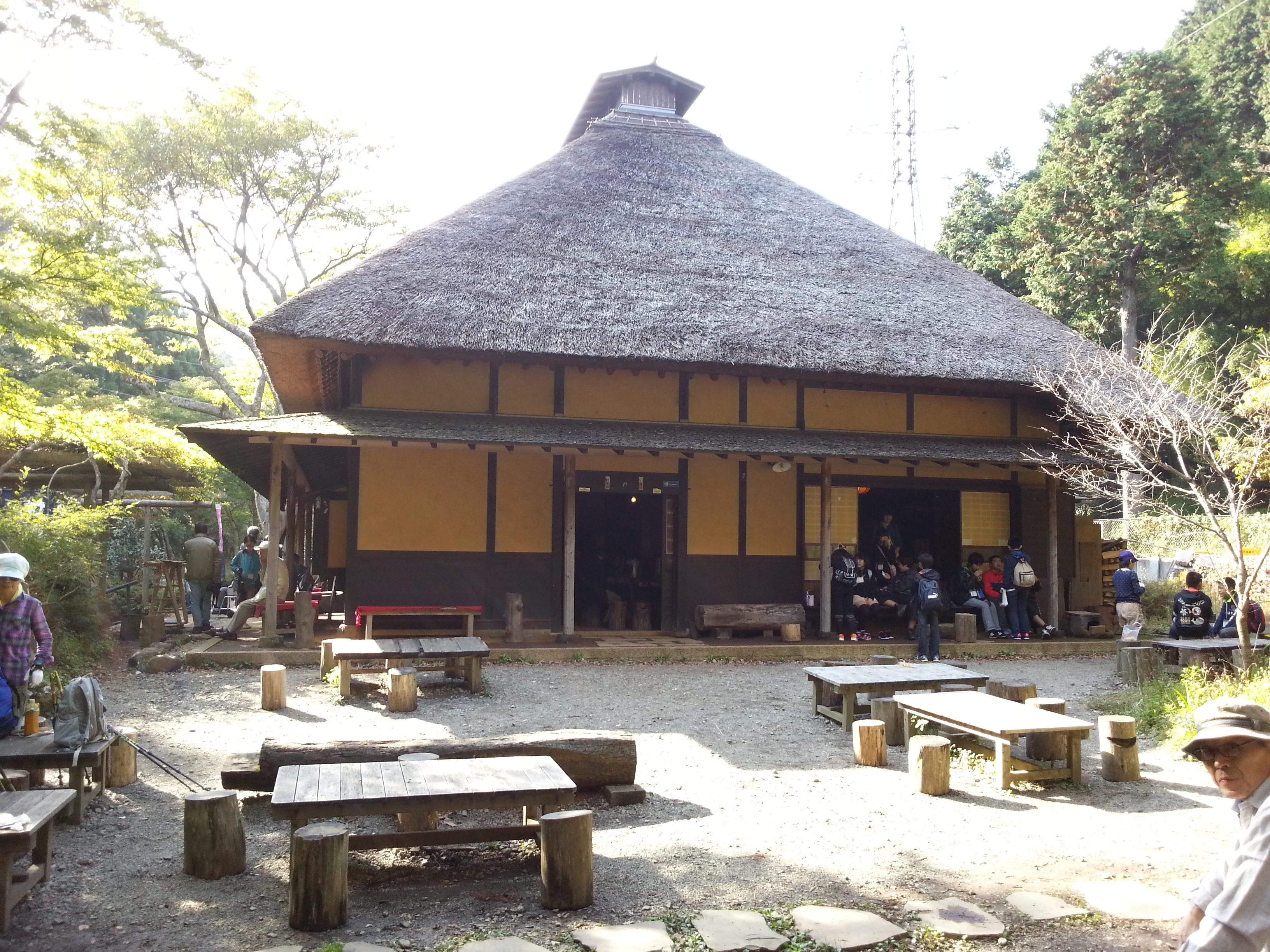 Comments