4.  Yatai-mura
Kokusai-dori, or International Street is a famous street for tourists and locals alike. Lined with shops and restaurants, it is the center of activity in Naha City. Yatai-mura is hidden along Kokusai-dori and definitely worth a visit.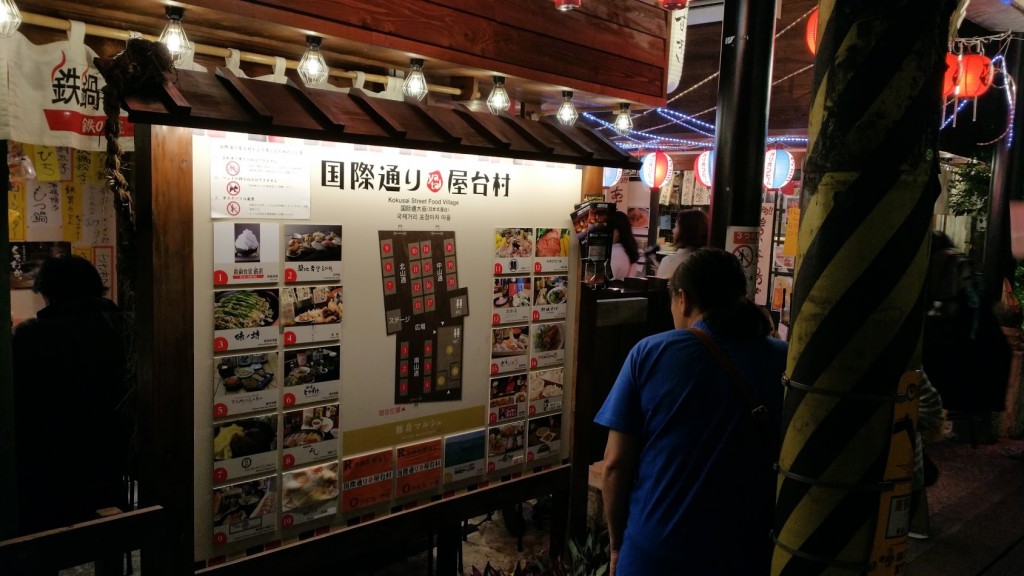 In the old days, Yatais, or street food vendors, provided cheap and delicious food. In the present day, with health regulations and what not, Yatais are no longer in business but you could still get a feel of the old days by heading to the Yatai-mura (which translates roughly to street food village).
Too many glasses of local beer and awamori (Okinawan liqour) got my hands shaking leading to the blurry photo below.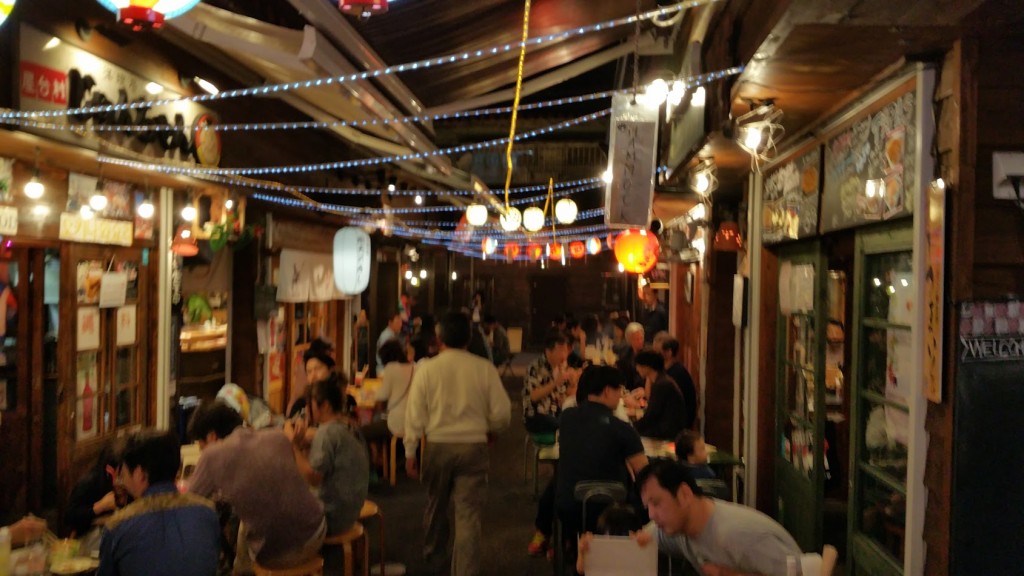 5. Kaminohama Observatory
Let's head out to another island, this time to Zamami Island. Located on western tip of this island is the Kaminohama Observatory. Kaminohama literally means the Observatory of God's Beach. And perhaps, we can understand why…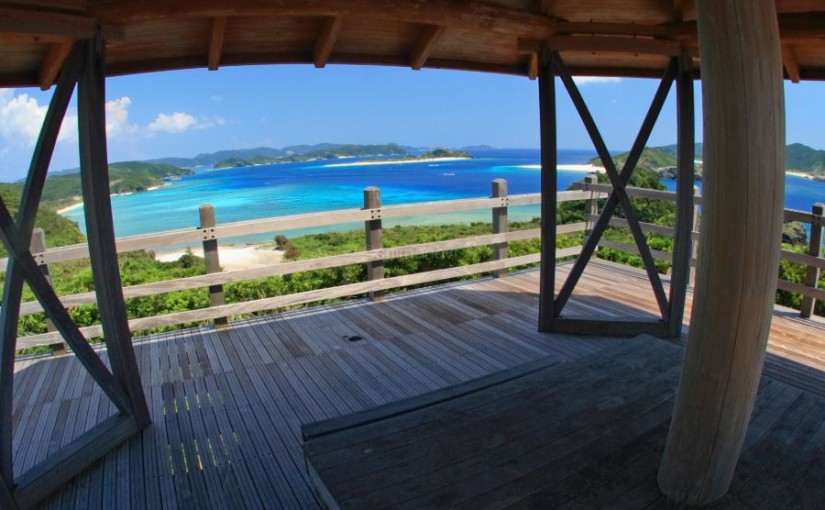 Large spacious wooden deck to relax and chill out. With a good set of binoculars or a telescopic lens, you could even potentially catch sight of whales at the right time of the year.

So have you visited any of these hidden gems in Okinawa? Tell us about them if you have.
Comments