Okinawa is a popular tourist spot among both domestic and foreign tourists. It boasts of well-known attractions such as Churaumi Aquarium and Shuri Castle. In this post, we will show you some of the less-known places that we have ventured to.
1. Heart Rock
Heart Rock is situated on a small beach in the northern part of Kouri Island. No prizes for guessing how it got its name. The lovely coral protrusion is naturally formed by years of wave action, adding to its charm.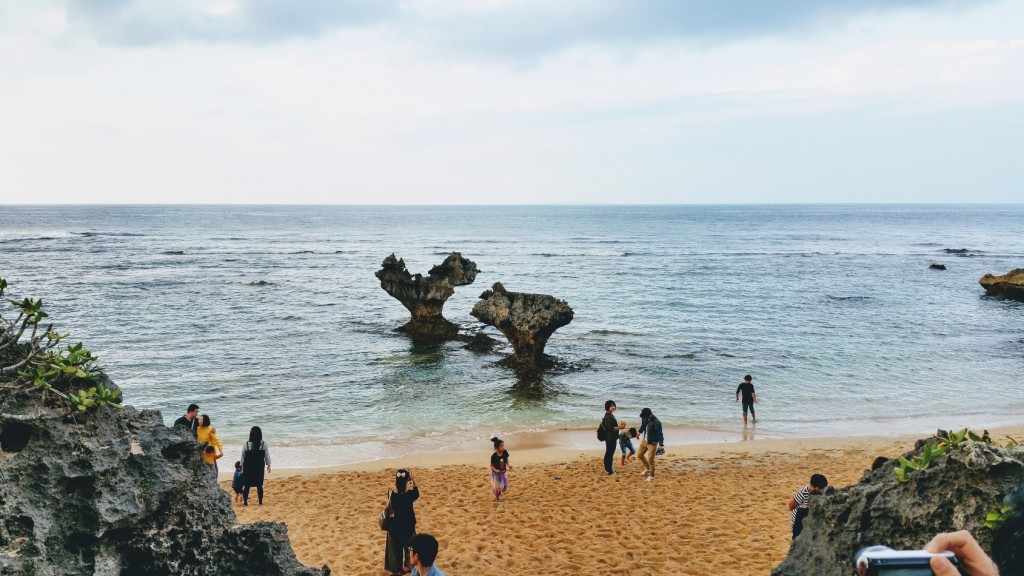 During low tide, the fringing reef is also clearly visible thanks to the clear water. Just take a look below!
While some sites suggest that it requires an entrance fee, this fee has to be paid only if you are using the nearest parking area. There are alternative parking areas as cheap as 100 yen and only a short walk from the beach itself. Don't let the pretty rocks fool you though, the trip down to the beach is not a walk in the park! Bring along a pair of crocs too.
2. Nagannu Island
Nagannu Island is a small island barely 0.02 sq km in area, about 20 mins by boat from Tomari port. Daytrips, overnight stays, segway rides, snorkeling, diving, and bundled whale watching tours are among the activities provided on the island.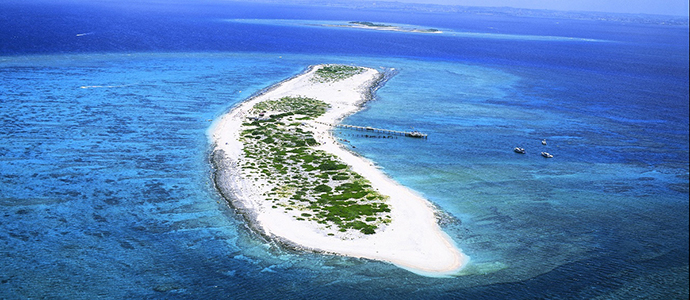 It is also a great way to experience nature by spending a night on the island. Sand, sea, and starry skies.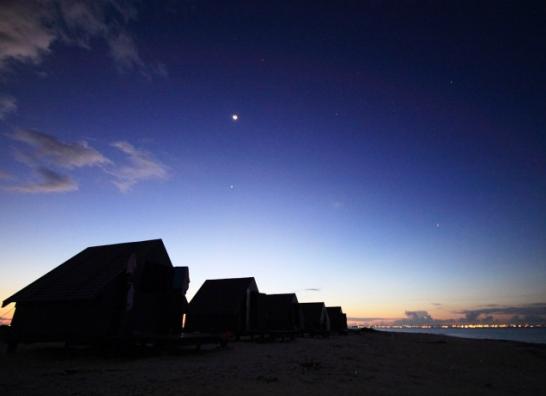 We mentioned whale-watching didn't we? We were lucky to catch two humpback whales breaching during January, departing to see the whales from Nagannu Island.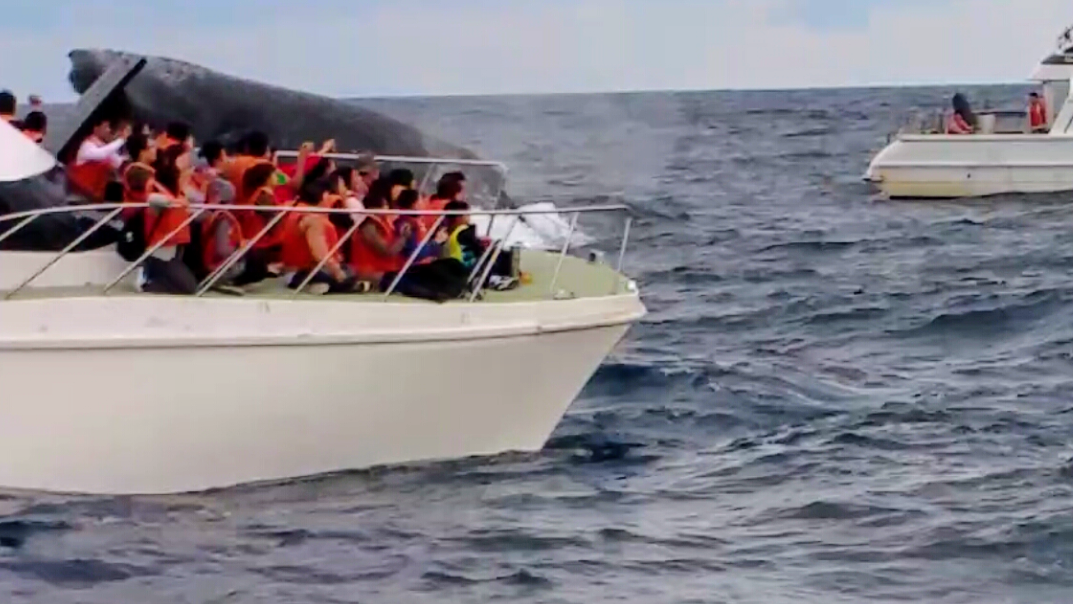 3. Igei Service Area
Pit stops and service areas often play a support role – giving travelers an opportunity to rest or visit the loo. The Igei service area goes beyond that. Situated near the narrowest part of the main island of Okinawa, the service area provides a stunning view of the Kinbu Bay.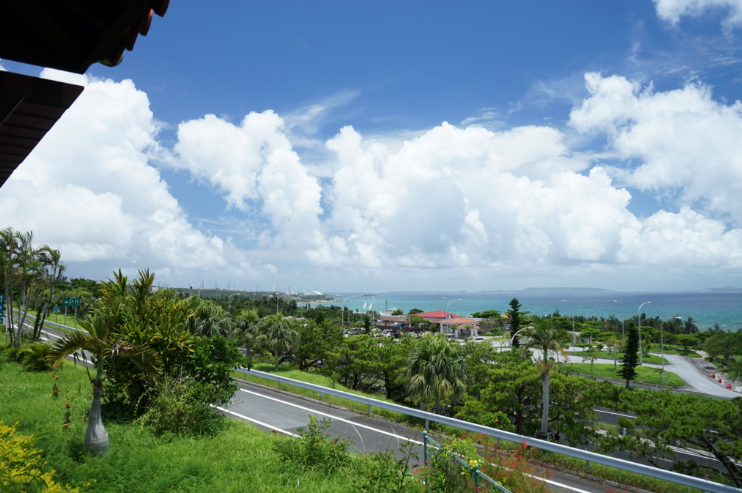 Feels like a real tropical holiday don't it?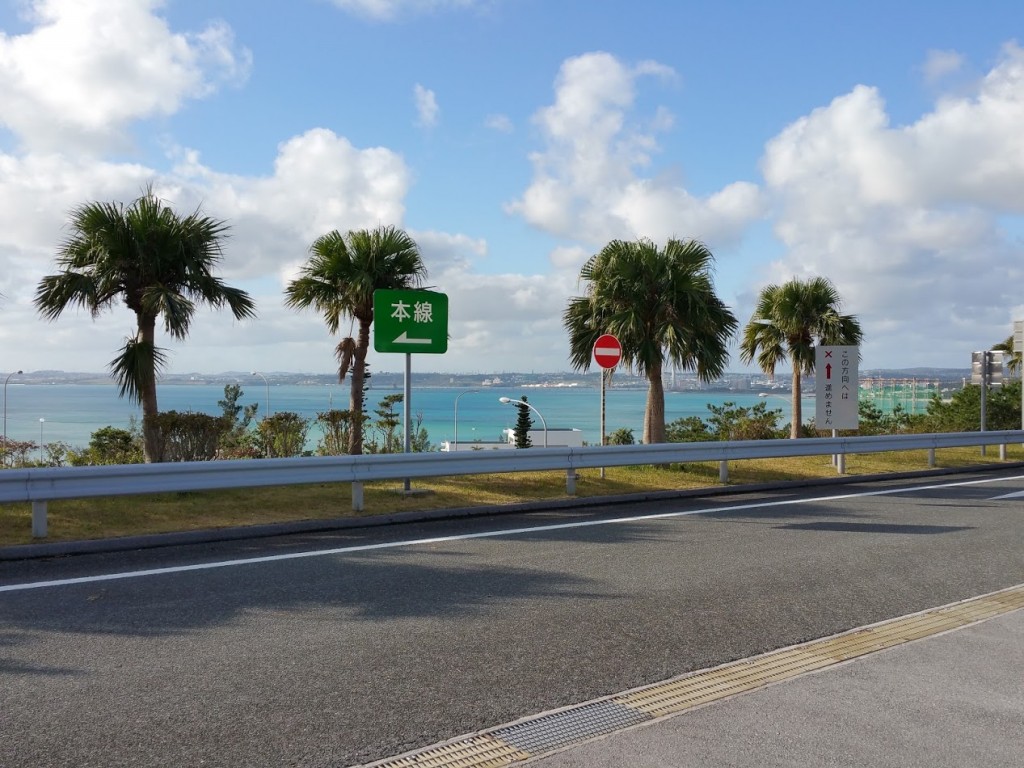 Comments