4. Sendai Mediatheque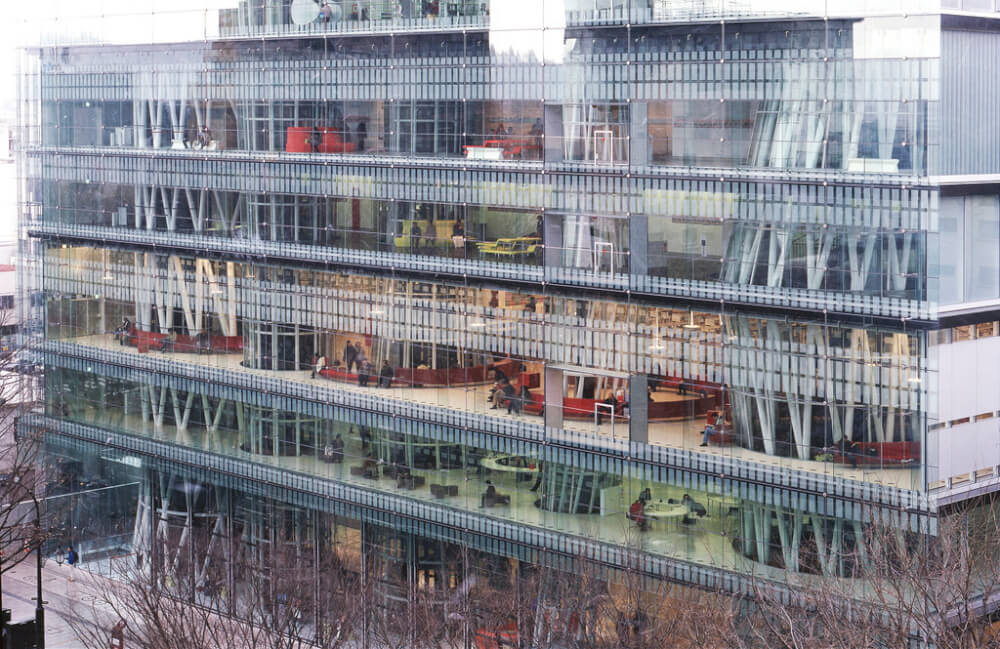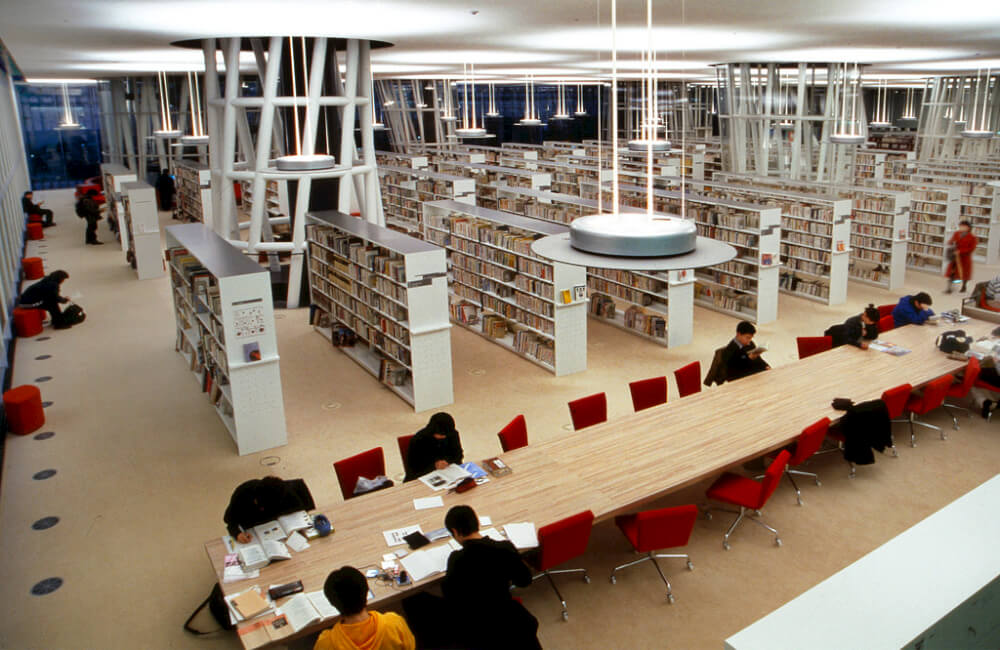 A new age barrier-free institution.
sendai mediatheque is a public institution that provides a base for a variety of cultural activities, mainly related to art and moving images. At the same time, it constitutes a space that, through diverse media, facilitates exchanges and utilizations of information.

sendai mediatheque flexibly provides the most up-to-date, cutting-edge cultural resources.

Maximizing the potential of its networks, sendai mediatheque aims to serve as a node, and not a terminal.

sendai mediatheque is free from every kind of barrier, whether between people with and without impairments, or between users and staff, or between languages or cultures.
5. Inori no Oka Picture Book Museum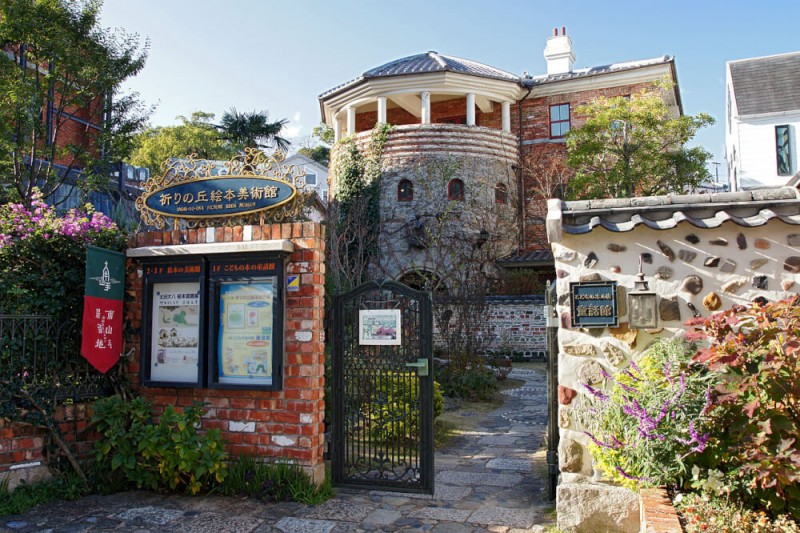 A picture book museum that belongs in a picture book.
Comments