Lots of Fun
Apart from animals, there are other ways to have fun. There is a theme park targeted at children with rides and activities. You could take the ferris wheel to get a bird's eye view of the entire farm, you could put your legs to use in the cycle monorail, or take part in carnival activities.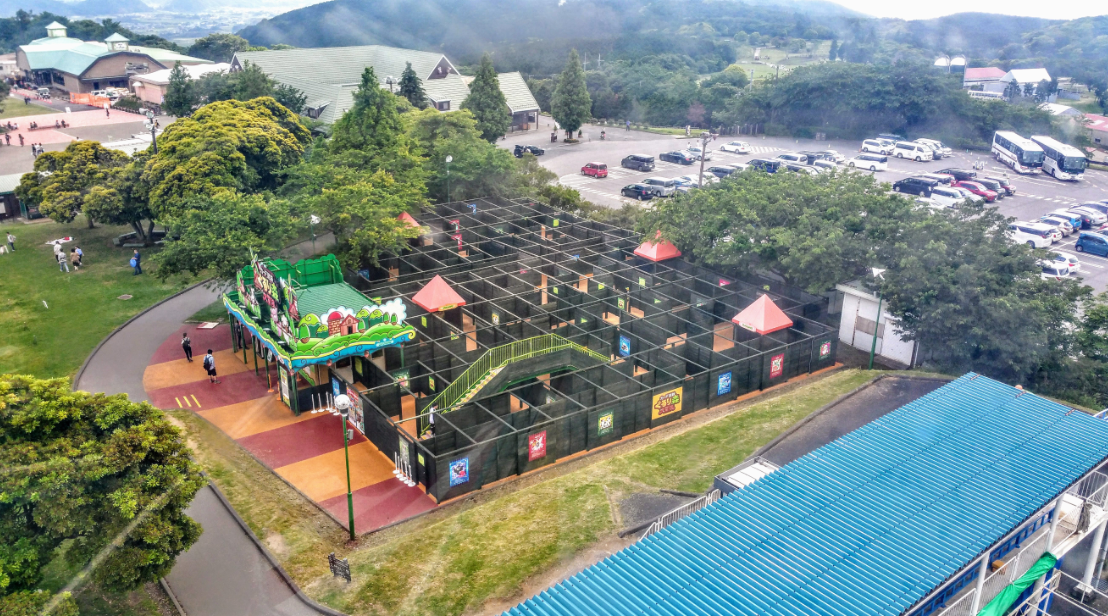 For grown-ups, there is also a bungee jumping tower and flying fox.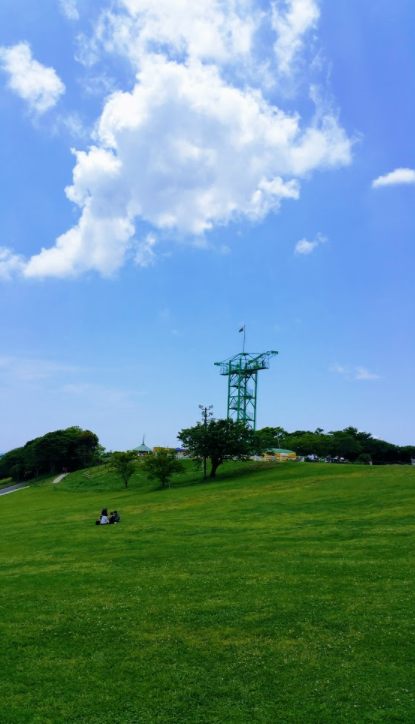 Great Food
Being a farm, you can also get to experience harvesting fruits and plants – digging for sweet potatoes in autumn, picking strawberries and tomatoes in spring. Check out the calendar below to find out what can be done at different times of the year.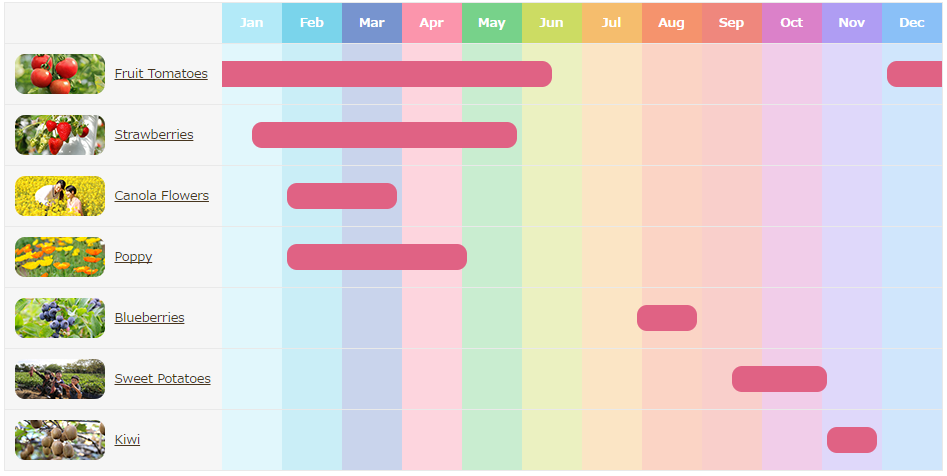 Produce such as sausages, steaks, and ice-cream can be enjoyed at various eateries in the farm. Barbecue in the outdoors at Genghis Khan Gardens or lick away at the delicious fresh ice-cream as you walk around the farm.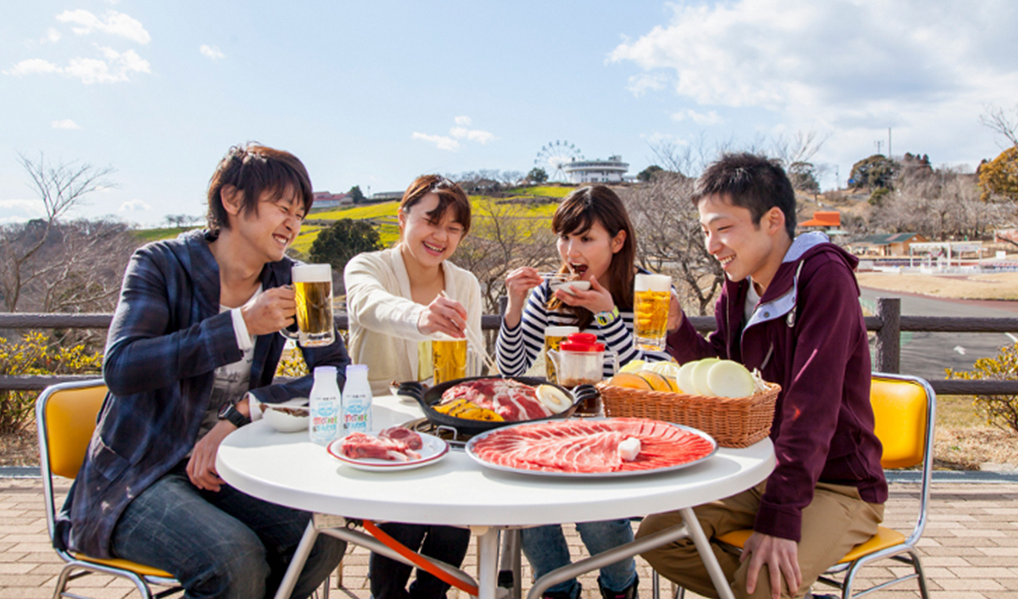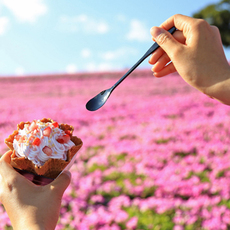 Firefly of the Sea
If you choose to drive from Tokyo, you could opt to travel along the Aqua Line. The Aqua Line cuts across a 14 km channel in the Tokyo Bay, approximately 10 km underwater. Nearing the exit on the Boso Peninsula is a pitstop called Umi no Hotaru (Firefly of the Sea) which has a great view of the Tokyo Bay.
More Details
The ticket for entry is priced at 1,500 yen for adults, 800 yen for kids, and 600 yen for dogs! You could get a small discount if you purchase the tickets in advance at convenience stores.
For more details on how to get to Mother Farm visit their website:
http://www.motherfarm.co.jp/en/
Comments