There are many things I like about Japan and one of them is how the government tries to make Tokyo as child friendly as they can.
As you know, the apartments in Tokyo are small and many families cannot afford a house with a yard for their kids to run around in. Furthermore, a lot of families here are usually made up of a mother and her kids. The father is busy working, and the grandparents are living far away in their hometowns. It can get pretty lonely and stressful for the mums.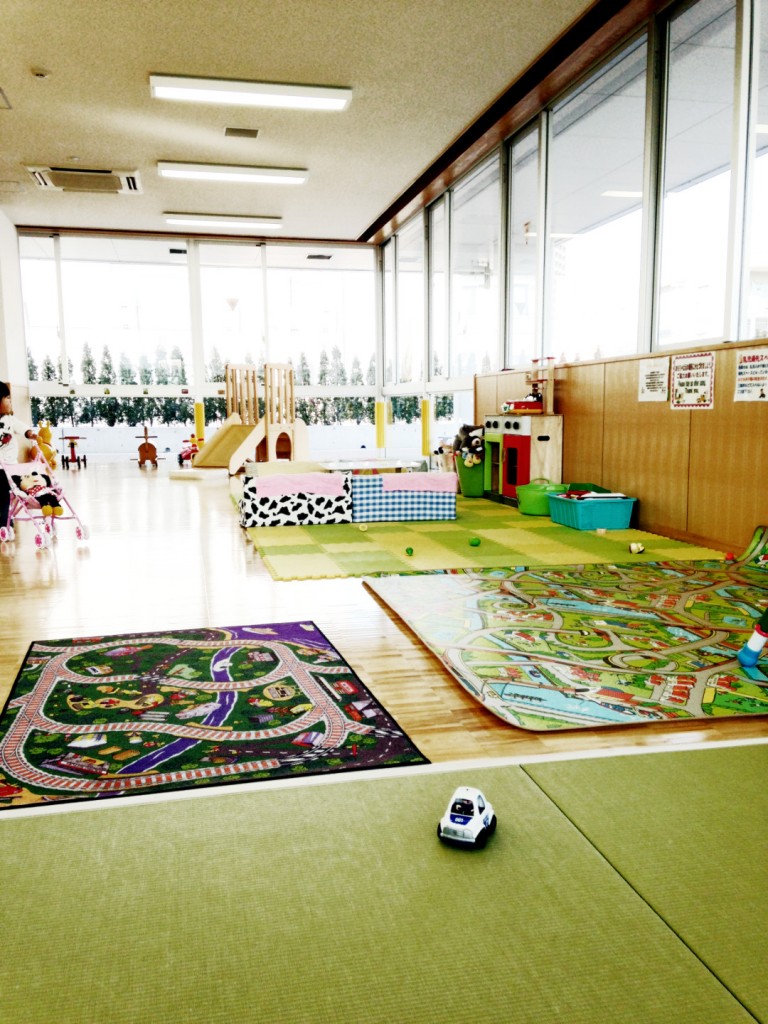 To help mummies make friends and not feel so lonely, wards and cities in Tokyo built tons of jidokan(s) (児童館) and hiroba(s) (ひろば/広場) where parents can bring their children to for an few hours of fun. They are stocked with lots of toys, books, slides… you name it. These play areas are also excellent for the social aspect of child development as your child gets to meet and play with other children.
Best of all, these places are free! All you have to do is register at the counter during your first visit and you can use them as much and as often as you want. They are wonderful when its too hot to play outside or when you just need to get your kids out of the house to keep your sanity.
Most of the jidokans also organize activities such as hand games (手遊び – te asobi) and singing classes for the children several times a month. Different sessions cater to different age groups but you can surely find one that fits your family best – there are just so many!
Where are they located:
You can get the locations from your ward office's website. Look for the term 児童館 ( on the website and there'll be links to their locations, upcoming events,opening hours and pictures of the place).
Or use our new map search tool:

Comments