Karuizawa in Nagano Prefecture is a nice blend of the historical, the cultural, the modern, and the natural. While best known to be a resort town to which Tokyoites escape summer, it has also grown in reputation as a tourist destination. Here are 5 reasons why:
1. A resort town for all seasons
The high elevation of Karuizawa brings about moderate summers – a good 10 degrees lower than the summer in Tokyo. Together with the good balance of peaceful natural scenery and modern upscale shopping options, some Tokyoites are known to make owning a second home in Karuizawa their life goal.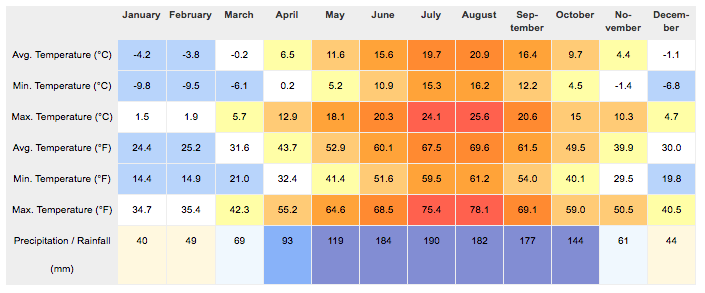 In autumn, the leaves paint the town green, yellow, orange, and red at the same time.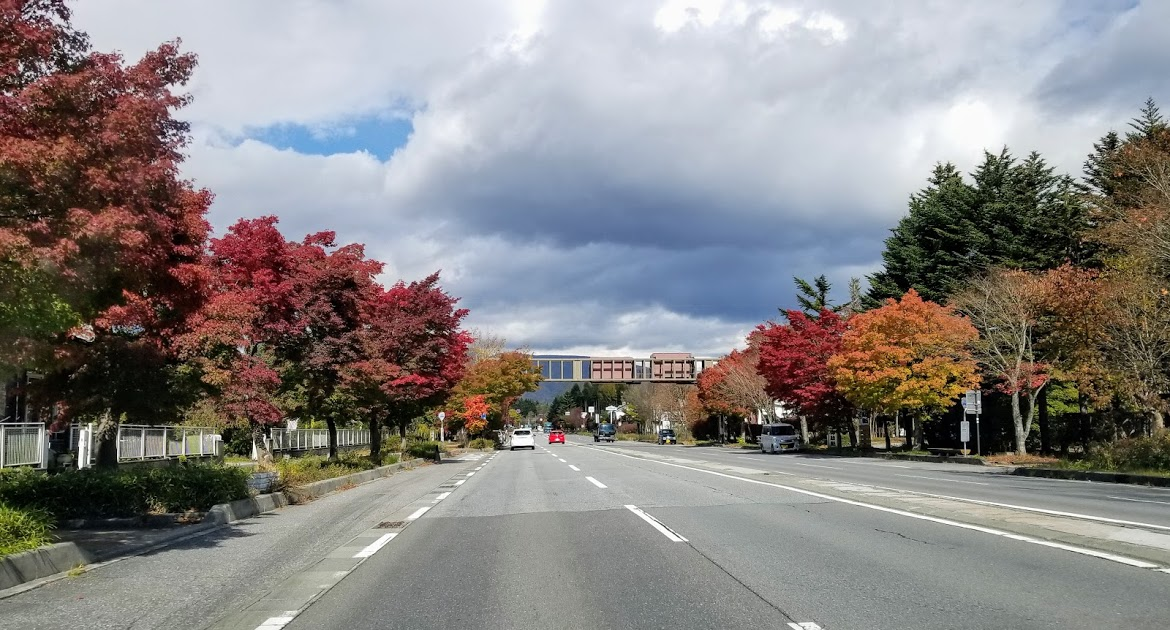 In winter, Karuizawa Prince Hotel Ski Resort is also one of the closest ski resorts to Tokyo. The Hokuriku Shinkansen gets you there in under 1.5 hours.
During the change of seasons, there are plenty of other natural attractions like the Shiraito Waterfall.
If nature is not your sort of thing, at any time of the year, you could shop at the Karuizawa Prince Shopping Plaza. It is a huge complex with 32,000 square meters of retail space, known mainly for outlet shops including those of luxury brands like Gucci.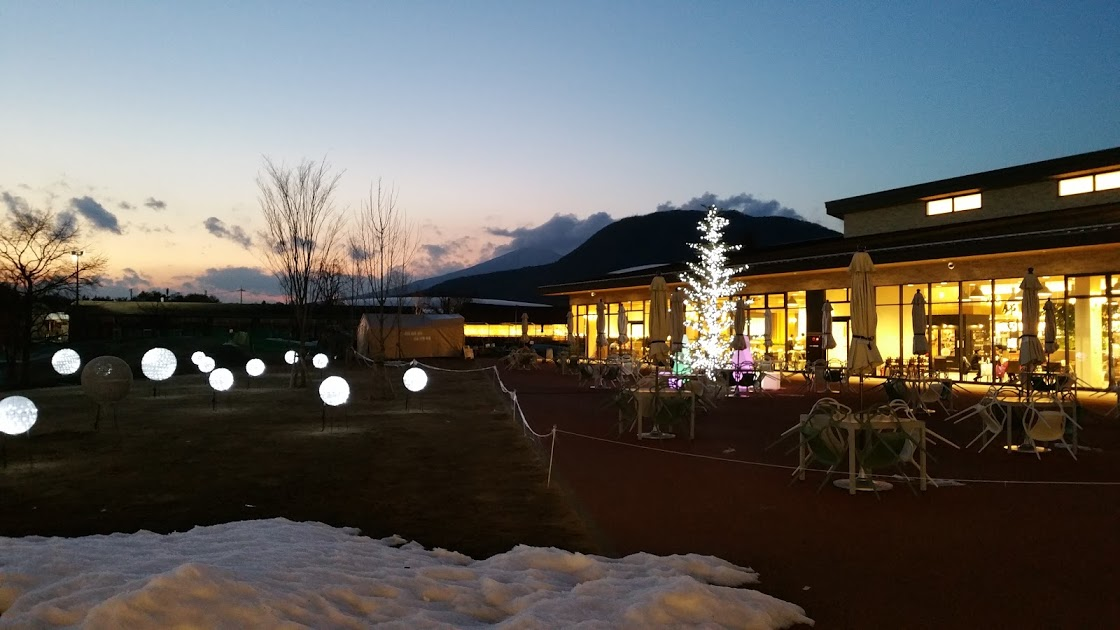 2. Awesomely kids-friendly
For those who are bringing their kids along, Karuizawa also offers a range of attractions that may appeal to kids. First off, something that costs nothing, the Yukawa Furusato Park features a huge playground that caters to kids of all ages.

There is also the Karuizawa Picture Book Museum, the KaruizawaErzToyMuseum, and Karuizawa Taliesin all in close proximity.
A short drive north also gets you to the Karuizawa Toy Kingdom. It is a large attraction with both indoor and outdoor activities for children.
In winter, older kids could also ski, ride snow tubes and sleds. Young kids can still enjoy a jumping around in a bouncy castle in the snow!
Comments